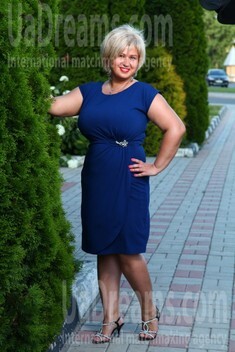 My future goals are
Creating a loving family is my priority, it is time to be a wife and mother. However, I want to continue to do what I do, I am sure it is possible in any other country, for women all over the world want to be beautiful! If we want, we can open a beauty salon or a SPA center together someday :)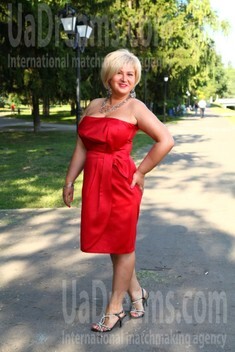 Our personal opinion of this Lady
Katya is very sincere, positive, friendly and kind lady. She should be seen in person to reveal a bright personality and a big heart in her. A profile in internet can't transfer her sunny personality and inspiring energy.
See her fascinating movements and charming smile...
Feel as if it was your first date with this lady — it is worth 1000 pictures!
Watch this video for FREE
My typical day
As I already mention, I spend my days at work... Wake up in the morning, do some usual chores and head to work. In the evening I come home, sometimes later, cook, relax, play with my dog, read some magazins or watch TV and go to bed.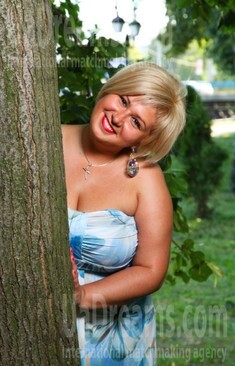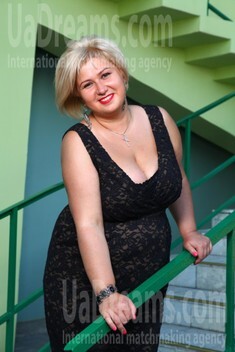 About my family
I grew up in a friendly and united family, never felt lack of anything but unfortunately, my mother is my only family now.
What I do in my leisure time?
Most of my time I dedicate to my work, that is also a hobby for me, sometimes I work even on weekends but it doesn't mean that job is the most eseential. Besides, I like to meet with my friends, to walk my dog Benjamin or just enjoy a nice music or some interesting film.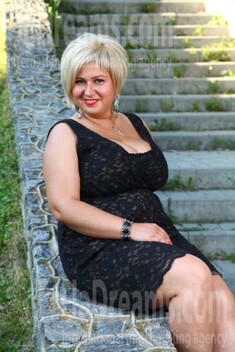 The type of man that I desire
A normal, adequate man, polite and well-mannered, not petty, secure and with a good sense of humor. Someone whom I can open myself and be a weak woman at least sometimes.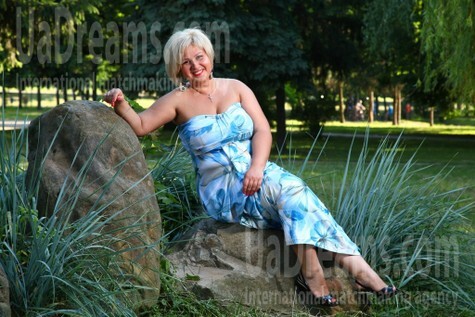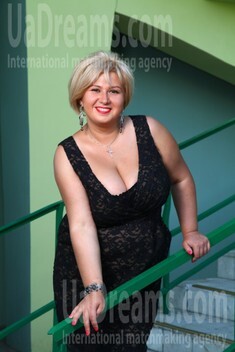 Domestic abilities
I like cooking, washing, ironing and everything around the house, I can't even remember anything special about it, as I do all the house routine automatically.