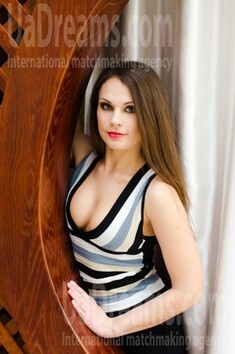 My future goals are
The most important goal in my life is a warm, light home, strong and loving family, caring husband and healthy children. Except of that, I want to continue teaching because I feel that it is my life vacation. I like it so much.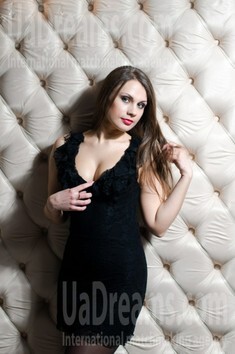 The type of man that I desire
I want to meet a man, who will be kind, attentive, smart, caring, tender, responsible, hard-working. A strong man, with whom I will feel as a weak woman and whom I will trust my life. He is not a Prince Charming, or Mr.Perfect. But he is definitely Mr.Loving and Caring!
See her fascinating movements and charming smile...
Feel as if it was your first date with this lady — it is worth 1000 pictures!
Watch this video for FREE
What I do in my leisure time?
In my free time I like to do many things. I like to read very much and I also enjoy dancing. I have recently started to attend yoga classes and I like doing that too. I also like to travel and get to know new culture of different countries and nations. I meet with my friends and we all have a lot of fun together, we sometimes go to the theater, cinema or different exhibitions. I like travelling a lot. I like to read and learn about new cultures.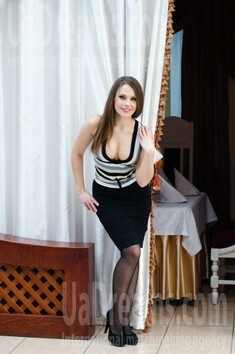 Our personal opinion of this Lady
The lady is very serious, beautiful and tender. She is a smart, joyful and have a lovely laugh.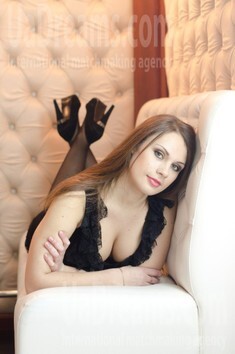 Lady about herself
I am smart, caring, loving, attentive, kind and sensetive. I will give all my love to the man I will love and I will make him always feel special.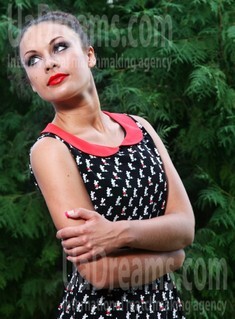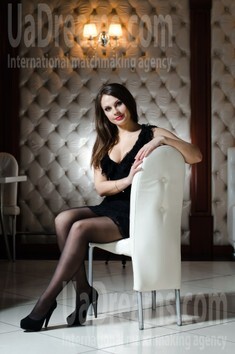 Domestic abilities
I do everything about the house, because I like it when it is clean and comfortable. As I live with my parents, I try to help them to do all things about the house. I iron, I clean, I cook. I also do laundry. :) I plant flowers and other plant for a good and cozy atmosphere of home. Sometimes I buy new things for home decoration.
My typical day
Every working day is almost the same. I usually wake up at 8 o'clock, do morning exercises, have breakfast and go to work. After work I sometimes meet with friends and spend time with them, or I just stay at home and watch movies. Or I devote some time with the additional classes. Sometimes I work with children who try to improve their studies at school and they need extra classes.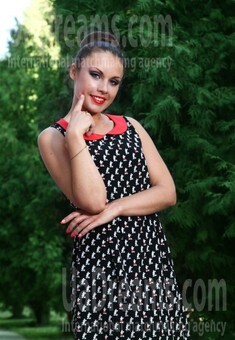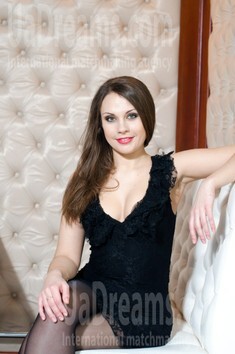 About my family
I was born in a good, loving and happy family. I was brought up in the atmosphere of love, mutual understanding, harmony and happiness. I love my parents very much and I am happy that I have them. I am a single child in a family, and I always wanted to have a brother or sister. That is one of the reasons I am very close with my cousins. I also have a cat. She is my little treasure now. Her name is Santa. And for now she is an object of my never-ending care :-)