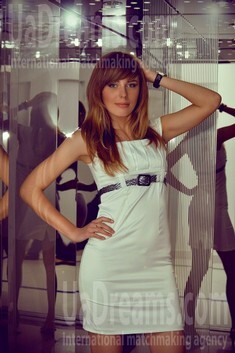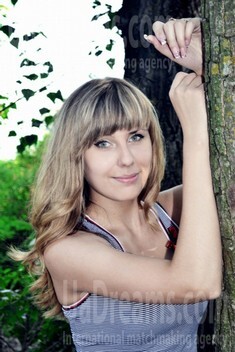 Lady about herself
I'm an outgoing, open-hearted person. I love animals. I try to help people when they need my help. I love traveling, discovering new place and meeting new people. I love life and I think it is a great gift! I am also very romantic and kind. I believe that there is always a rainbow after the rain!
See her fascinating movements and charming smile...
Feel as if it was your first date with this lady — it is worth 1000 pictures!
Watch this video for FREE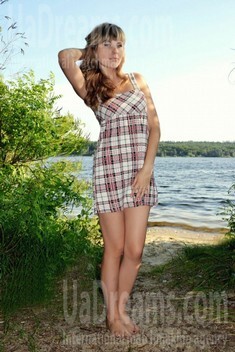 Domestic abilities
I am doing everything I can around the house to help my mother. she is working long hours, and so the house-keeping is usually my ability. But most of all I love cooking. I think that cooking is a real art, and that is why I am always looking for something new. It gives me a great joy to cook and to treat my close people with something tasty. :) And I have a note-book to write down my recipes, which I gladly share with my friends.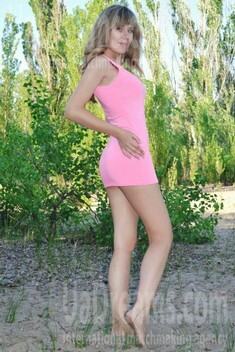 Our personal opinion of this Lady
Olechka is a very nice girl, very kind and active. She has a great personality. She has amazing sense of humor!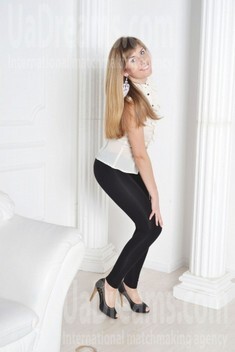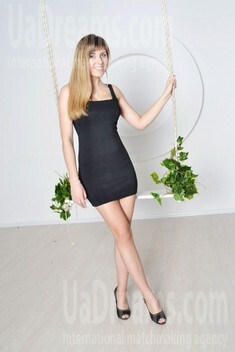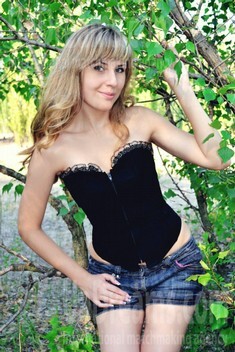 What I do in my leisure time?
I like to read books, especially historical novels, I also like dancing, skiing and skating in winter, swimming in summer. I adore to go fishing and to make BBQ with my friends and family. I also like traveling. I visited so many places in my country! and I would love to find some common hobbies with my special man. And I am open to everything new! So I will accept any suggestions :)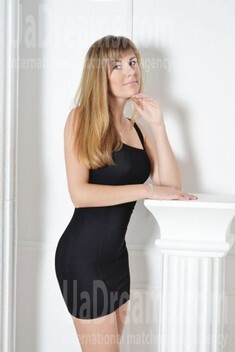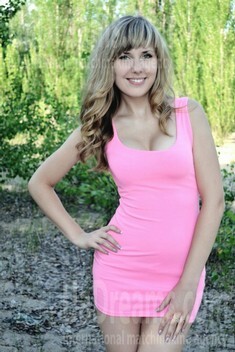 The type of man that I desire
I am looking for my soul mate. For a person who will understand me and who knows what love is. And I am dreaming to feel safe and secure with my man, as he will be my whole world. I appreciate kindness and tenderness. Man of my dreams knows what he wants from life and is a Gentleman with his Lady.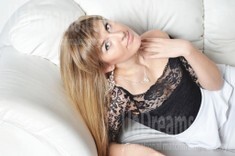 My future goals are
I believe that the most important in life is a happy and united family. And so the main goal is to create such a family. As I believe that partners should support each other, I would like to help my man as much as I can. And maybe even be involved in his work if he would let and want me to.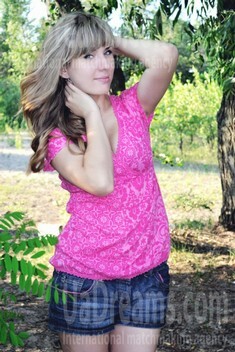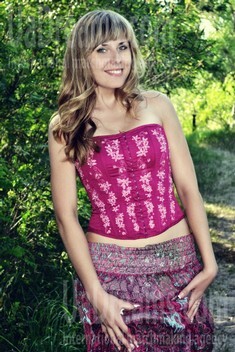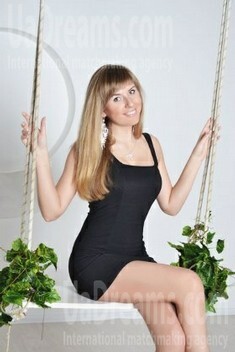 My typical day
I wake up early, go jogging. I believe that there is a healthy spirit in the healthy body :) After I am going to the work. While I am looking for a work of a teacher I am working as a waitress, and sometimes this work requires me to stay late. Dinner we are trying to cook together with my mother when I am able to spend evenings at home. It gives us time to talk. :) Before going to the bed I am usually reading a book. I have a long list of classic literature that I would like to read, so am using every chance to get to the new book.
About my family
now my family consists of me and my mother. We are close and she is also my best friend. My father left us long time ago, and we are not communicating since that time. Also I have grandmother and grandfather who are living in the village. I am trying to visit them as often as I can and help them with the keeping of the house and garden.