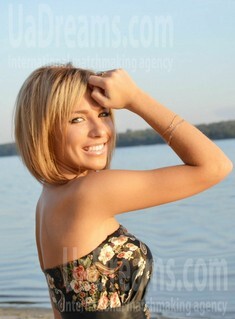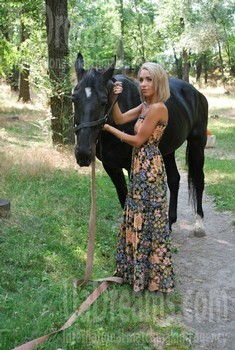 Lady about herself
I am very mature and independent lady. I love my parents very much, but I want to create a family of my own already! I know my prince is also looking for me!
See her fascinating movements and charming smile...
Feel as if it was your first date with this lady — it is worth 1000 pictures!
Watch this video for FREE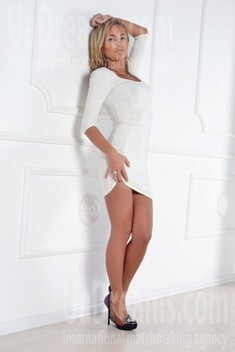 My future goals are
They say we make our future ourselves. So I joined this website to find a man, who could become my other half and create a family with him.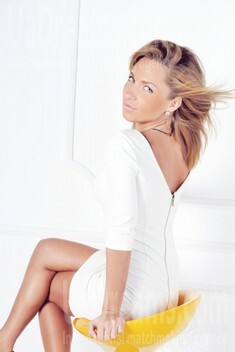 The type of man that I desire
I'd like to find a strong man. I want him to be independent and serious, but he also should be able to laugh at himself. He must be loving, caring, loyal and understanding.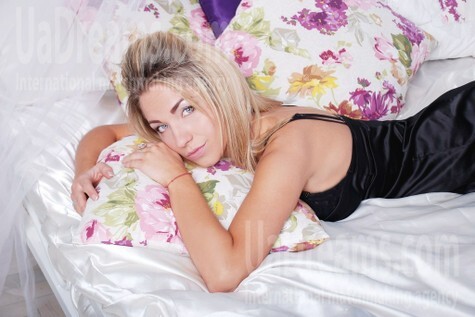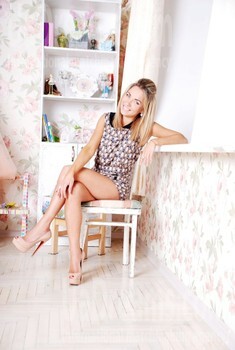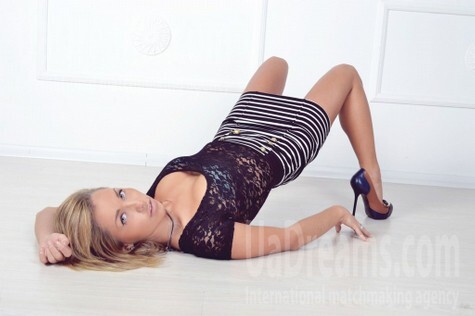 My typical day
I usually wake up very early. I go for a run, then take a shower, dress up and go for work. I come back from work, spend time with my parents, read something o watch TV and go to sleep.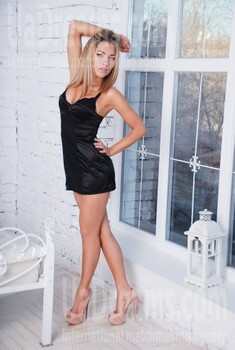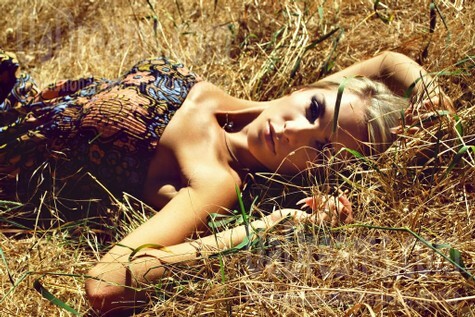 Our personal opinion of this Lady
Lerusik is a wonderful woman, very kind, creative and beautiful. She will find her true love very soon!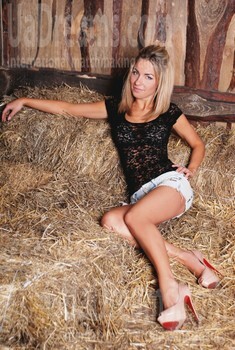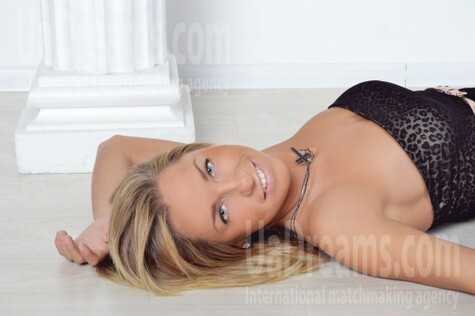 About my family
I am the only child in my family, but I am not spoiled at all. I love my parents very much! They are my best friends!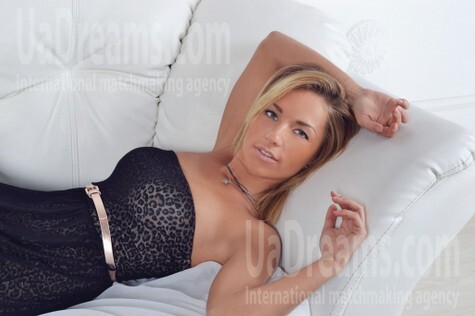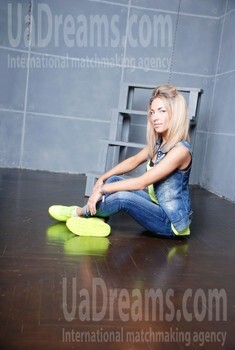 Domestic abilities
I don't have any domestic abilities, but I always ready to help my Mom with whatever she asks me. I can clean the apartment or can cook a dinner.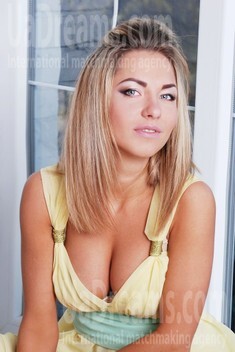 What I do in my leisure time?
I am a very versatile person and I have a lot of hobbies. I like writing poems very much. My other hobby is decorating and making hand made things. I horse ride when I have free time. I love horses very much and I think they are the most perfect animals in the world. Besides this I dance. I used to dance professionally.