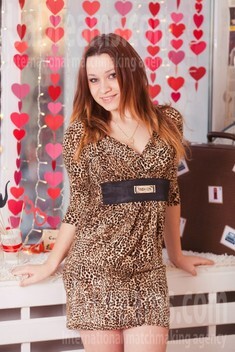 Our personal opinion of this Lady:
Tatiana is a good-natured, communicative and attractive girl. She likes to help people. She likes her volunteer work. Tatiana is looking for a special man. Her dream is to find her soul mate and to create a big loving family.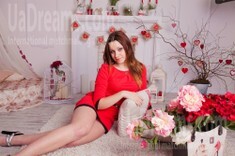 Lady about herself:
I am an optimistic, funny, communicative, sincere and kind person. I'm also very handy with many things and I like a volunteer work. I always try to be in a good mood.
My future goals are:
I want to finish the university, to find a good job and to open a social centre for orphan children. And also to get married and to have two or three children and just to be happy and to make my loved ones happy too.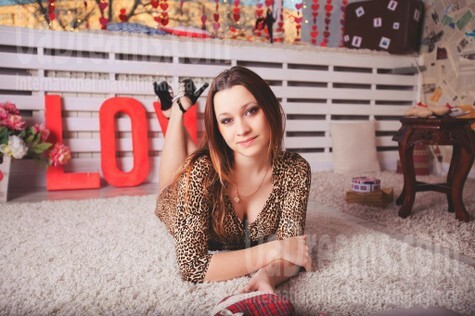 About my family:
My family is not big one. Unfortunately my brother died and now I'm the only child in a family. My parents are very nice and careful people. I'm really appreciative for all that they have done for me.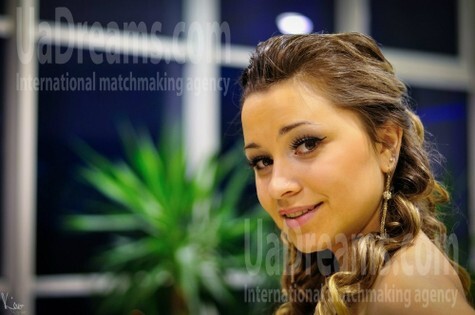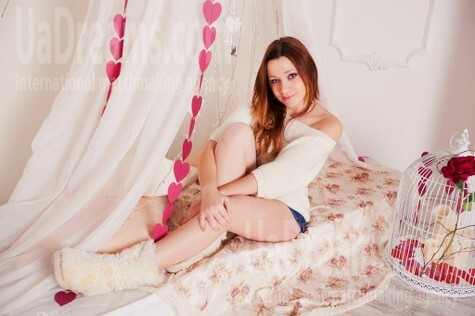 Domestic abilities:
Every day I help my parents about the house. I wash up, water flowers, clean in the house and cook something delicious.
What I do in my leisure time?
I like to read psychological books, to dance, to play basketball, to travel. In the sunny summer days I like to go to the forest or to the river and to base in a warm water. I also have many friends so we like to meet and to discuss our daily events or just to go somewhere to spend our free of study gold time on a fresh air.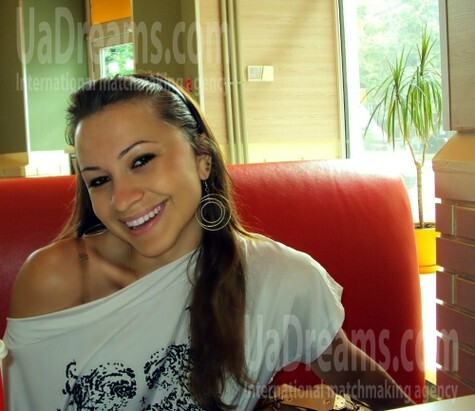 My typical day:
I get up early, do my morning exercises and drink a cup of tea. At 8.30 I go to the University. After classes I go to the volunteer centre, where I'm working nearly for five years. In the evening I help my parents about the house, read books or meet with my friends.
The type of man that I desire:
I am looking for a kind, wise and honest man. I am not looking for a prince. I want to find a person who will protect me from the all troubles and who want to create a strong family.