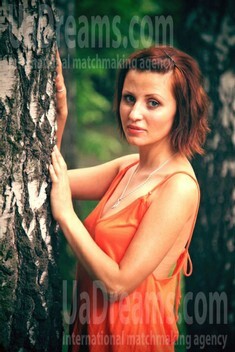 The type of man that I desire:
I don't have any specific demands for my future husband. In my opinion, we should accept people the way they are. I don't want to change nobody. If I choose somebody, I choose each particle of him.
About my family:
It's a sad story with my family: Dad left us. So my Mother brought me up alone. It was a hard time but we lived it through.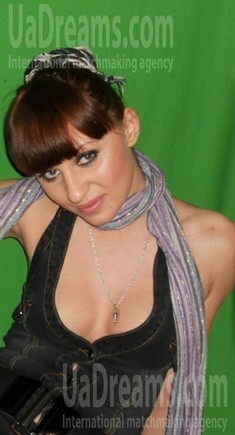 Domestic abilities:
If I have enough time and am in a good mood, I like cooking very much. But can do other housework too.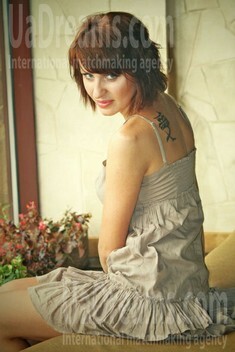 My typical day:
Each my day is different, I don't have what people call daily routine. My days are always full of events.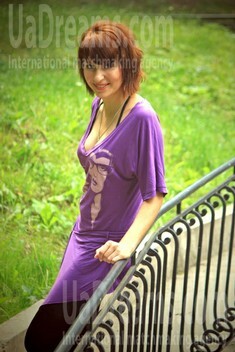 What I do in my leisure time?
I am quite a creative person that's why I prefer 'creative' rest. I often write poetry, texts for the songs I sing. I sing a lot - that's true :) I am fond of reading. I like different janres. One book that really impressed me is Jack London's Martin Eden.
Lady about herself:
I am a very versatile person - you will never be bored with me.
My future goals are:
Apart from the family, I crave for becoming real singer. As I studied jurisprudence, I want also to work as a lawyer.