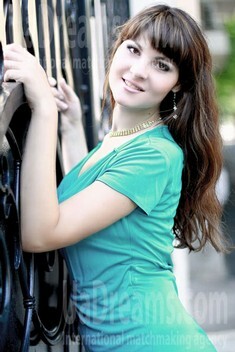 About my family:
I live with mom and grandfather. I am thankful to them for the love and care they give me and I appreciate it greatly.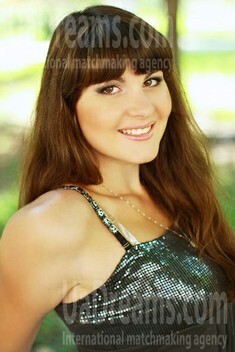 My future goals are:
I have lots of dreams and goals and I have an intention to reach them all :) As for me happiness is to love and to be loved. First of all, of course, I want to create a happy family, and the second my goal is to have good job and career.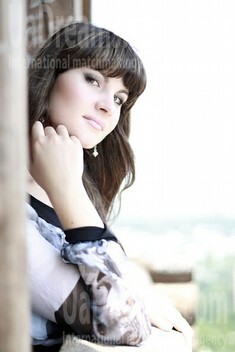 Lady about herself:
I am active and serious and I am looking for love here! I really hope I will find it here!
Domestic abilities:
I like to tidy my home, I like to take care of flowers, to decorate my home. I like to cook - but I can't say I am the best one in it - and I hope to improve my skills soon :)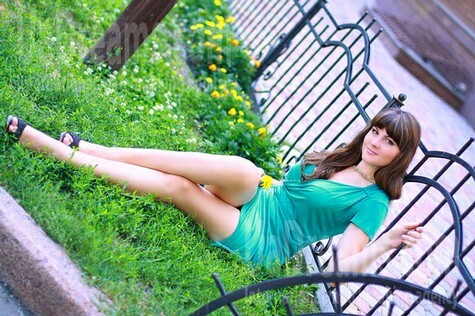 The type of man that I desire:
I want my man to be kind-hearted, caring, faithful and honest. I think that trust and honesty are very important for real strong relations. The main thing is that I want him to love me!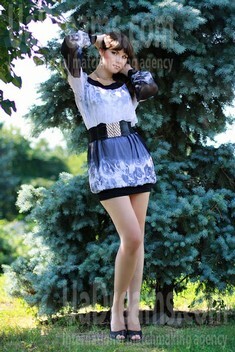 Our personal opinion of this Lady:
Nice lady who is confident that there is a big love waiting for her somewhere here!
What I do in my leisure time?
I like to spend my time in active and calm way - both :) I like picnics - spending time in the nature. Like to spend time with friends and to have fun. Like to dance and do sports. And I like kids - always so glad to look after them - if I have such an opportunity :)
My typical day:
Every morning I wake up, prepare for my day and go to the University. And on the weekends I like to stay in the bad more and to enjoy those minutes. When I have free time I go to gum.