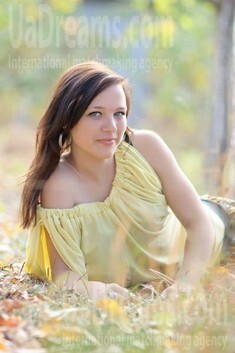 What I do in my leisure time?
I love nature, traveling, dancing. I like to make my life bright and full of interesting events. That's why I love bright colors especially pink. I love making my dreams come true as this is what makes me happy. I love spending a lot of time with my son too.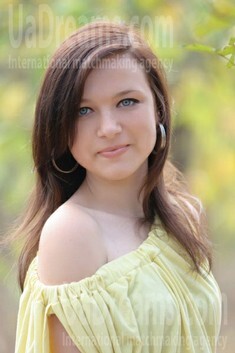 Domestic abilities:
I am a good housewife. I can create cozy atmosphere very quickly and without much efforts as I like doing housework, love cleanness.
My typical day:
Housework, and spending a lot of time with my son, walking together, sometimes my friends join us.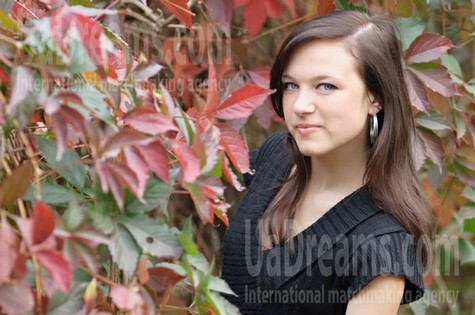 The type of man that I desire:
He is a nice person, calm and decent, reliable and responsible; he doesn't drink too much alcohol. Supportiveness and ability to understand are vital.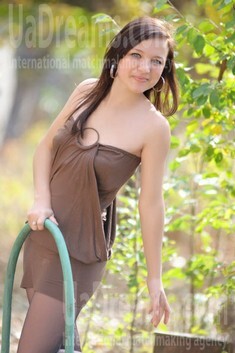 About my family:
I have quite a big family: Father, Mother, sister and brother. And of course, my little kid :)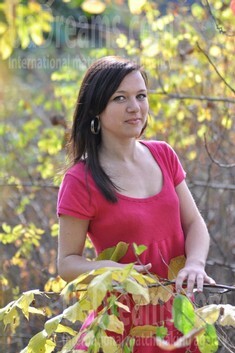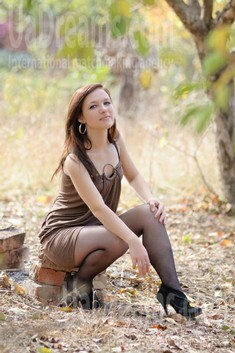 My future goals are:
I want to be happy. I dream to meet my happiness to which I have been striving all my live. I dream to live with kind and tender man. I am optimist by my nature and always believe that my best times are ahead! I know I will be happy and I will make someone happy as well!
Lady about herself:
Kind-hearted, responsible.