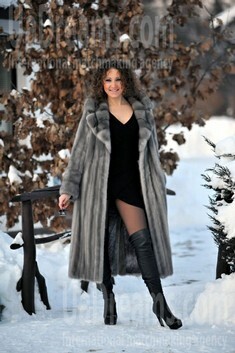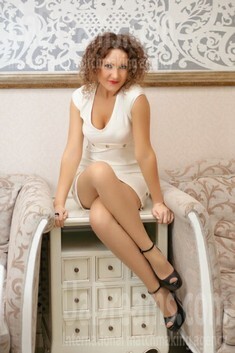 What I do in my leisure time?
I am very active and have a lot of hobbies because there are always so many interesting things to do. Still, my biggest passion is cosmetology, make up art and everything related to beauty. I am fond of sports and fitness. My another passion is traveling. I would love to see the whole world with my beloved one.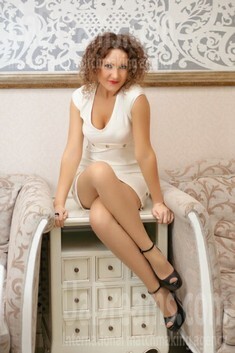 Domestic abilities:
I can do anything about the household! I won't list everything, but all I can say is that I am very homey.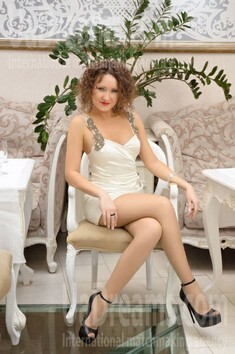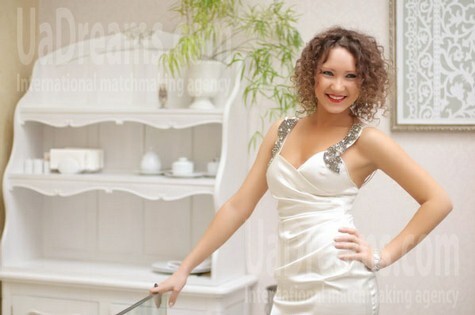 My future goals are:
As for every family-oriented woman the major goal for me is to create a family. Also I would like to develop my professional skills. In general I simply want to be happy.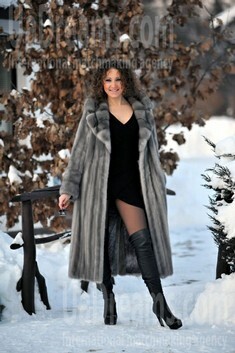 My typical day:
There is no such term as "typical day" for me ;) I try to spend every day in a special way. Well, first part of the day I spend at work, but my leisure time is various.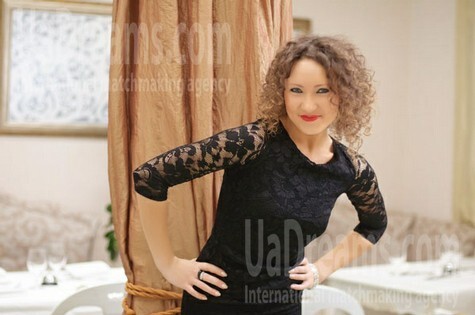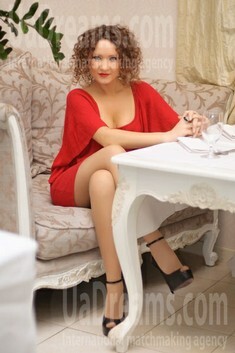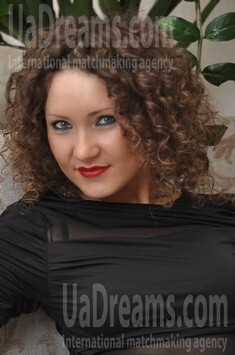 Our personal opinion of this Lady:
Lady is very charming and enthusiastic. Some man will be really lucky to win her heart.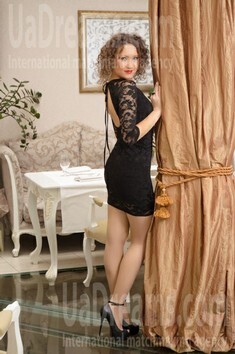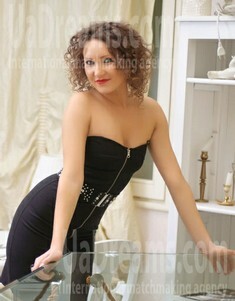 About my family:
I have very supportive, loving, strong and happy family. My parents have created a great uni0n so I have an example to follow.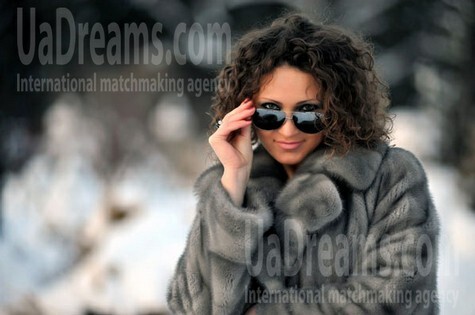 The type of man that I desire:
Brave, reliable, caring, tender and attentive :) He is self-confident man with the ability to recognize own mistakes and make compromises. But, most importantly, he is real family man.