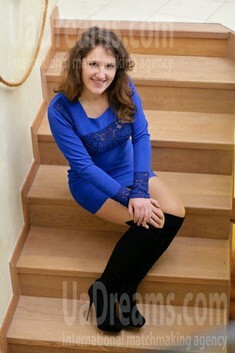 Our personal opinion of this Lady:
Natalia is very kind, sincere, open to this world! She has internal force and great desire to live and give people happiness.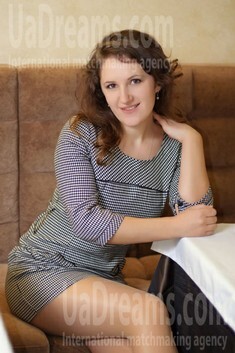 Domestic abilities:
I like to do almost everything about the house. I know that a woman should keep the house clean. Though it takes a lot of time, I like to cook and create new original dishes.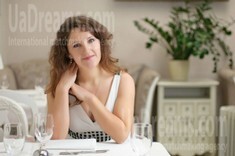 The type of man that I desire:
I didn't take with me a list of my perfect man:) I'm a realist and I understand that all people have their own drawbacks, that's why I always focus on the best qualities of a person. But I hope, my man will contain such features as kindness, sincerity, purposeful.
Lady about herself:
I can describe myself like a very calm person, I don't like conflicts, I always try to understand another person.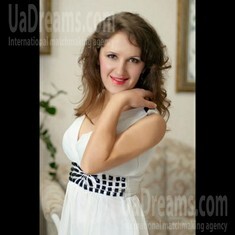 About my family:
Since childhood I was surrounded by good people. My family taught me such human values as love, agreement and justice. They taught me to live in full harmony with this world.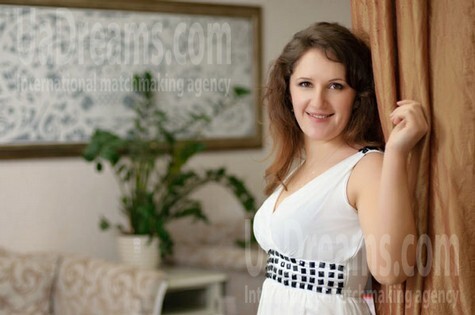 My typical day:
I try to spend my day according to my schedule, because it helps to save much time. I always wake up early, I have to do a lot of things during the day. In the evening I prefer to cook or walk with my friends.
My future goals are:
First of all I want to find a person, with whom I will share the second part of my heart. Nothing can be so important as family. I also want to be a good person, I want to help everybody who needs. That's why I decided to be a doctor by profession.
What I do in my leisure time?
As every person, who wants to live long and happy life, I take up sport, it always keeps me in good mood and in good shape. I adore to watch romantic movies, I read interesting books, I have a passion for cooking,I like to do everything what brings me joy.