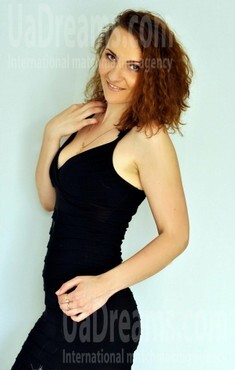 What I do in my leisure time?
I like to watch an interesting movie and to read a book when I'm at home. I love to spend time with my friends, to walk a lot in the park, go to the cinema or theater, to play billiards or bowling. I adore shopping and most of all I love to buy present for my dear people.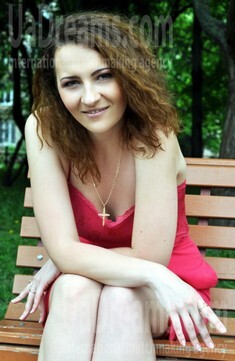 Lady about herself
I am very romantic lady. I like to reveal philosophy of life, writing poetry, I love winter, snow and the pat of rain. I have a special sense of humor that not everyone can understand. My soul is open to the dearest people in my life.
See her fascinating movements and charming smile...
Feel as if it was your first date with this lady — it is worth 1000 pictures!
Watch this video for FREE
Domestic abilities
I like cleanness and I do all the housework very diligently. House is a place where you spend a part of your life so when the outside dirt and people who are indifferent towards nature and environment, your home will be always clean, neat and cozy.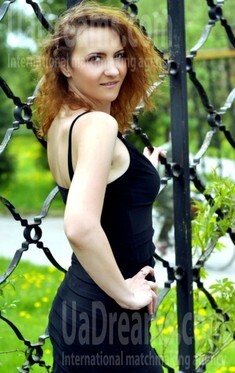 The type of man that I desire
I want to meet a man with a great soul and a big inner world. He must be an interesting person to talk on different topics, well-educated man with a deep sense of humor.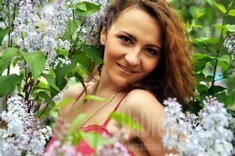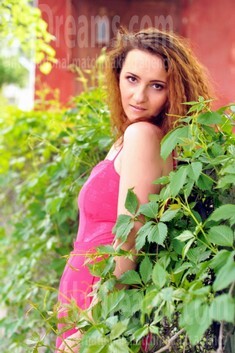 About my family
I have a little but very close family. I have a mother, a father and a brother. Also I have many relatives - aunts, uncles,cousins. My family and my relatives are my fortress.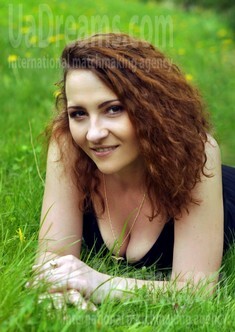 Our personal opinion of this Lady
She is very devoted lady. She is a treasure... and You would be the happiest man in the world with her.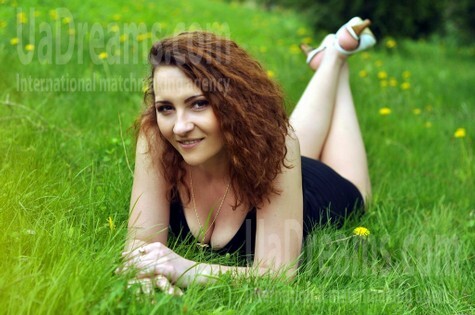 My typical day
I love to wake up with the first ray of sun, go out to the balcony and breathe fresh air of a new day. Then I go to work and my working day is insanely funny because I work with children. In the evening I have a rest which depends on my mood and weather (swimming pool, yoga or fitness, preparing something tasty).