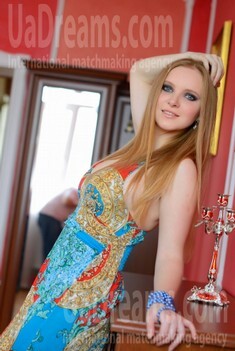 My future goals are
My future goals are rather simple..I want to realize myself fully in this life, to find the person whom I will be able to marry, and enjoy life During this life to practice doing the favorite work and may be to open my own business with selling some things made with clay)) Want to become old with knowing that my children are really good people and to see how my grandchildren will grow up...so it is my life goals))and how everything will be the time will show,life is full of surprises and sometimes it happens not like we want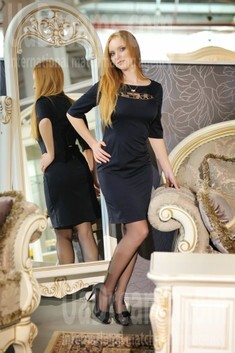 About my family
My family is very friendly and we all support and love each other. I have elder brother, and he has his own family already ..it is the good example for me how to create loving family. He is elder than me on 9 years. You know I have the most closest and trust relations definitely with my brother, because it is possible to say that he raised me together with mom...and I appreciate very much all that they did for me and doing nowadays.
See her fascinating movements and charming smile...
Feel as if it was your first date with this lady — it is worth 1000 pictures!
Watch this video for FREE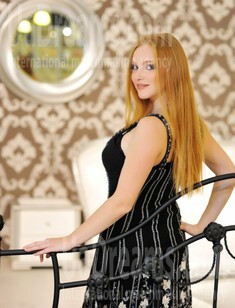 What I do in my leisure time?
I'm young lady, who likes to have active way of life. I do not like to sit at one place for a long time, I mean I need something to do all the time))) Student life is full of nice moments, maybe you were the student once and know everything yourself) Anyway when I do not have the chance to go somewhere outside..I mean when it is bad weather I can stay at home and practice in some sewing or to do something out of polymer clay:) I like to do something extraordinary..doing this it can lift up my mood like listening to the music for example...))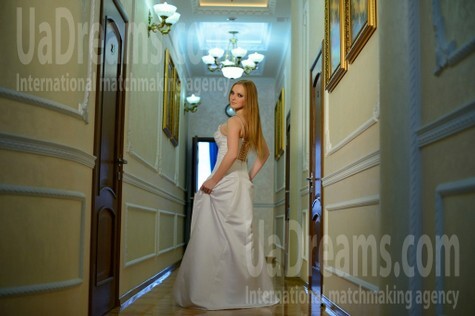 Lady about herself
Do not know what to tell you actually)) I think that you know about me in some words already..)) All that I want to tell you it is that you need to feel free to ask any questions you want , will try to answer them)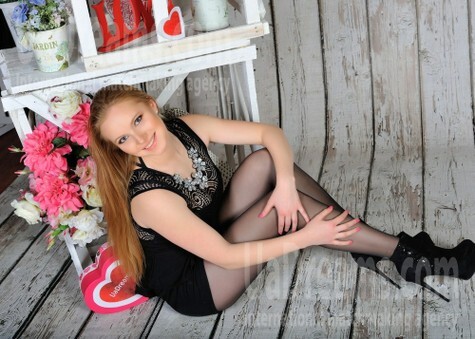 Domestic abilities
I was raised in the family where my mother was working all the time..so almost all the house work was on me and my brother, of course it was on my brother for some time..but when I became older, I started to help him and right now I think that he forgot the times when he was doing some domestic work...I live together with my mother right now, so when she is at the work I do help her with cooking , cleaning the house and just with everything that is needed...
Our personal opinion of this Lady
Svetlana is young and positive lady, she is interesting very communicative person, when you are talking to her you have the opinion that you are talking to the lady who knows what she wants from the life. It is seen that she was raised in the good family, because she is very family-oriented person.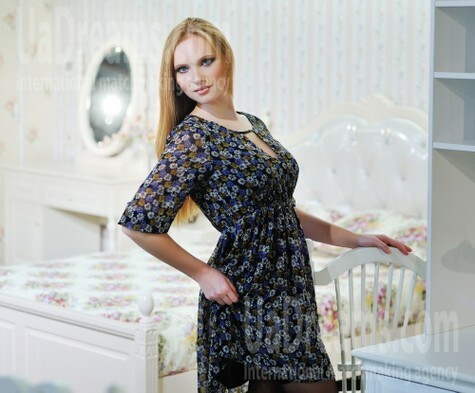 The type of man that I desire
I do not know who he is and what he will look like, I know that still I have not met such kind of person who I will fall in love with..and with whom I will be able to feel like behind the stone wall. This man will be caring of course, loving, positive, loyal... As for me I know that with this man I will not feel boring. He is not to be too talkative for this..sometimes it is just so nice to keep the silence with the person who is close to you. There are other things to do besides talking:) I want to see in his eyes that all that I'm doing for him is needed indeed..it is so very difficult to find the person whom you will be able to fall in love with, and to know that he sincerely loves you in return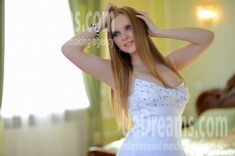 My typical day
My typical day is rather long, and sometimes rather difficult..what can I tell you..I'm a student)) You know when it is needed to go somewhere early in the morning, for example to the University I need to get up early in the morning and to do some things at home..I cook breakfast for myself, doing some morning exercises when I have the time for this and then taking the shower and going to the University..on holidays and weekend time sometimes I like to sleep a little bit more, because I know that I do not need to rush anywhere)) Evenings are usually end for me near the midnight when I know that I did everything that is needed and can fall a sleep ))