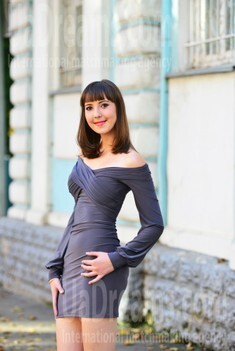 About my family:
I love my family very much, it's me, my mother and father. My parents are very kind people, they always try to help me when I need it, to understand me and give good advice.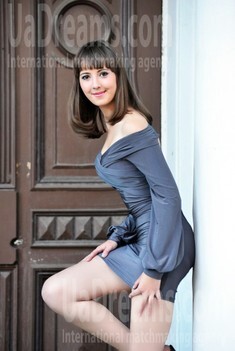 What I do in my leisure time?
I have one hobby, I like to embroider very much. I spend a lot of my free time embroidering little pictures. Now I have started big pictures, and I have dream to embroider portraits. Maybe one day I can make such portrait for you. Would you like this? I also like to listen to music, watch films and meet with friends.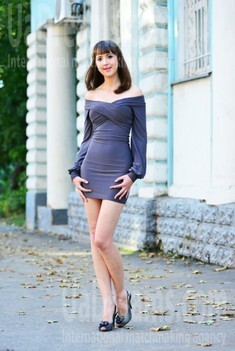 My future goals are:
The most important goal for me is to find my second half and build strong relationships with him. When you do not have beloved person together with you all goals and plans becomes unimportant and do not bring happiness to you.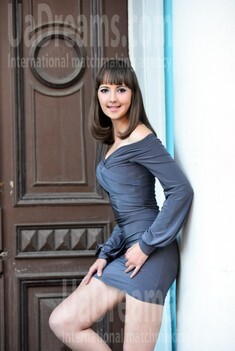 Domestic abilities:
I like to do so many things to keep house nice and cosy. I like cleaning very much. But most of all I like to fill house with the aroma of tasty food ) I always search for new recipes and like to cook new dishes.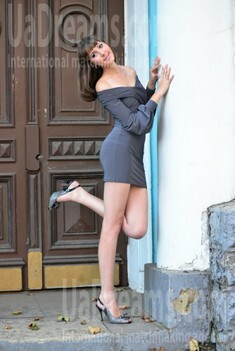 The type of man that I desire:
I would like to meet a man who is honest, caring, intelligent, generous, kind man. I am dreaming to be with man with whom I would like to spend all my time
My typical day:
Now I study, that's why I usually wake up early. I do breakfast for me and get ready to go to University. After lectures I usually go home, have some rest and then do homework. In the evening I like to walk, especially if the weather is nice. Sometimes I meet with my friends, listen to music or watch some film.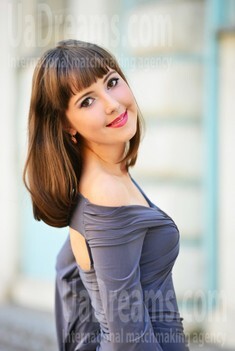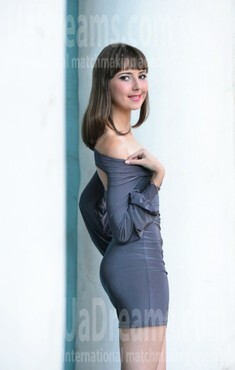 Lady about herself:
I am open-hearted, kind person. I always try to help my close relatives and friends when they need it.
Our personal opinion of this Lady:
This lady is easy-going, optimistic, cheerful. She can make your day better with her smile