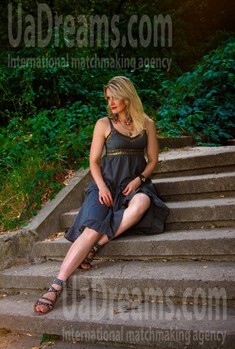 My typical day
Usually I wake up at 5.30. I cook breakfast for me and my children. Then I bring my kids to the kindergarten and to the school. Then I go to work. In the evening my youngest son is brought to the sport club. My older son goes to the music school. In the evening I go to the gym and then we go home together. We cook a tasty dinner and spend the evening together. We appreciate board games, chess, reading, singing, playing games and what not.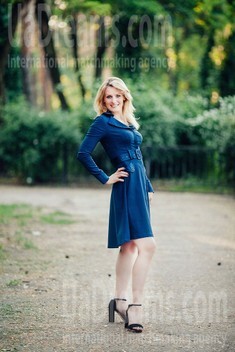 The type of man that I desire
The most important features for me in men are kindness, politeness, intelligence. A man should be a family-oriented man. He has to value a woman, as such.)) I appreciate when my man communicates with my boys, accepts them as a part of me. He should be self-confident, intelligent, successful, smart, kind, not mean. I think I will feel from the first steps in communication that a man suits me and we have much in common, that we are soul mates and need the same in life.
See her fascinating movements and charming smile...
Feel as if it was your first date with this lady — it is worth 1000 pictures!
Watch this video for FREE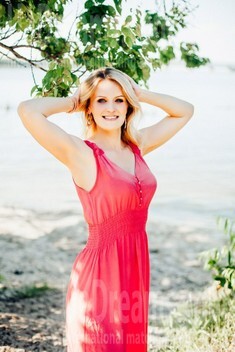 About my family
I have a very big family. My father is a former military man. My mother is a teacher. My parents live in the village and take care of their parents. I have got two younger brothers who have their own families. They both live in Kiev and are happy bringing up their kids. I live with my sons in the flat in Cherkasy.
Domestic abilities
Among all domestic duties I like to bring my flat in order. I like to make it cozy and nice using different ornamentals. I do everything about the house as I don't have any maid. My boys help me with pleasure, and I am thankful to them. Nothing is difficult for us. We do everything with a good mood and to music))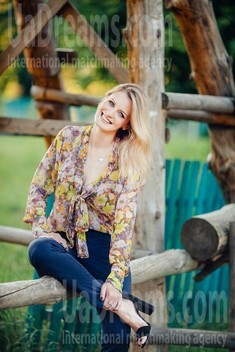 What I do in my leisure time?
I have got many hobbies as I am a very cheerful and energetic person. First of all I like to spend time in an active way. I like sport and I go to the gym. In the evenings I like listening to classical music - Beethoven, Mozart, for example. Also I like jazz, rock and blues. I often read or paint on the weekends. I like to enjoy the nature. It is a fresh breath for me when I am outdoors. I use every opportunity to have a walk either in the park or just along the streets of the beloved town. I have two kids - two boys who need my attention. Best of all I like to play with them. They are very smart and very good boys. They are my inspiration and my love. To be with them is the best pleasure for me.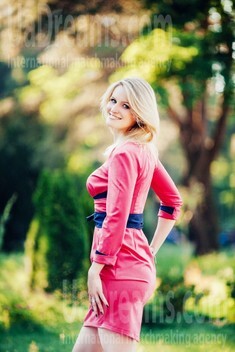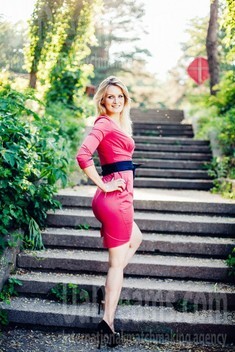 Lady about herself
I am a very kind, caring, cheerful and energetic lady. My head is always full of interesting ideas and I am ready to help anyone who needs my help.
Our personal opinion of this Lady
Julia is a communicative, nice, smart person. She is very family-oriented. Her smile attracts anybody who is talking to her. ))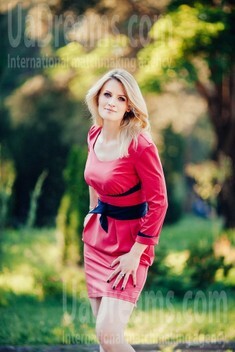 My future goals are
My first and main goal is to have a happy family, in which my kids and my husband will have my love, care and attention. I want my kids to have a happy childhood. They will grow happy people if they have a happy family and see what values are appreciated. I want to be proud of my man and my kids. I want them to be proud of me as well.