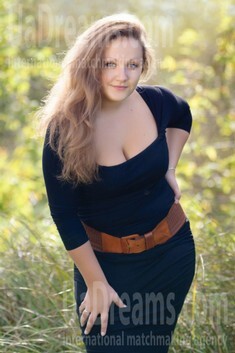 What I do in my leisure time?
My spare time I like to spend together with my friends especially in the fresh air, somewhere far from the town. Where there is only beautiful nature and no city mess and noise. :). Also I like to read books or to listen to the music when I am alone in my room.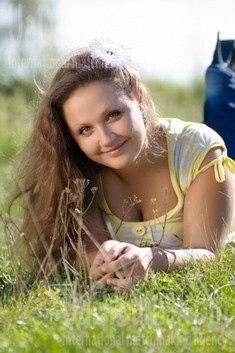 Our personal opinion of this Lady:
This lady is a very frank and honest person. She is very interesting and open-minded.
About my family:
There are four of us - my mother, father and younger sister. My mother is a doctor and my father is a trucker.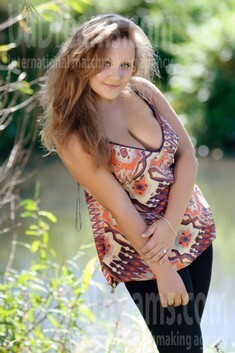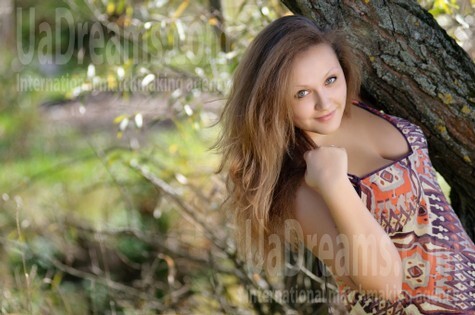 Lady about herself:
I am a smart and pretty lady with a great sense of humor. I have a lot of friends because I am an easy-going person!:)
Domestic abilities:
I like to do everything about the house. From time to time I like to change my home decor. To improve it:)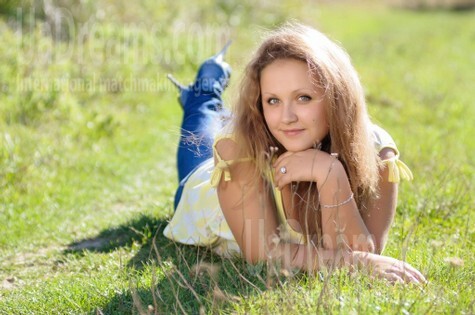 My future goals are:
On the first place for me is family. Now it is my parents and soon it will also be my future husband and kids:)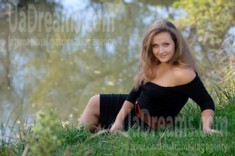 My typical day:
I wake up early in the morning and go to the gym. Then have a light breakfast and leave for studying. Then I like to walk the town. After this I go to the dancing classes. In the evening I do my home-work and sometimes bead-work. :)
The type of man that I desire:
Here, in this site ,I wish to find a real man,who is kind, frank to the people, with a good sense of humor and who has a lot of life energy:) The one, who will love me for real.