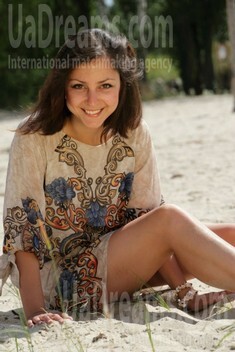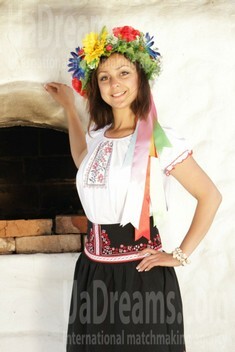 The type of man that I desire:
I believe I will meet here kind, sincere, open and responsible man. We will create strong and confidential relationships which will lead us for the happy future.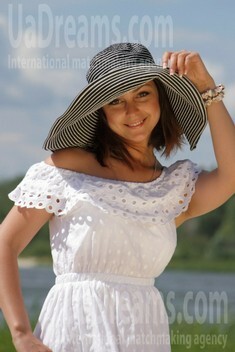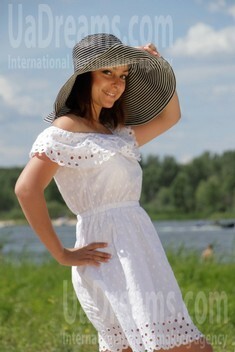 About my family:
I was born in Poland, we moved to Kremenchug in 1992. My parents divorced. I live with my mom. I have sister and niece, she is very cute and we adore each other.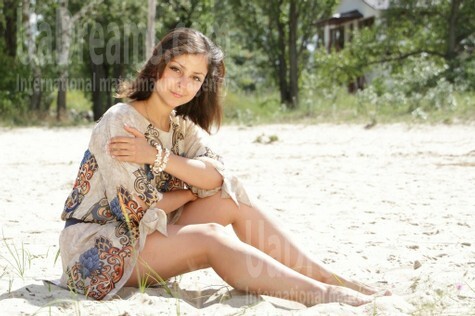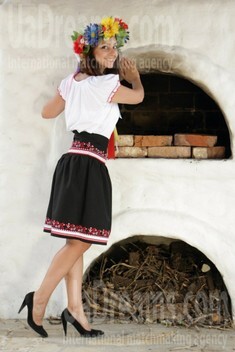 Our personal opinion of this Lady:
This girl loves life and people around!!! When you see her smile you understand that life is wonderful!!! She is a person who is very optimistic and always in a good mood!!! Any man will be happy with her:)))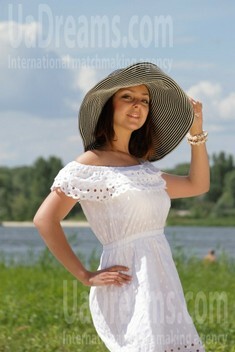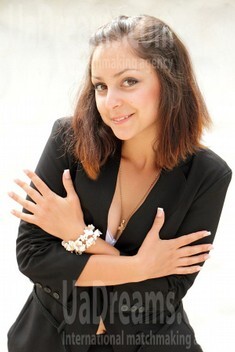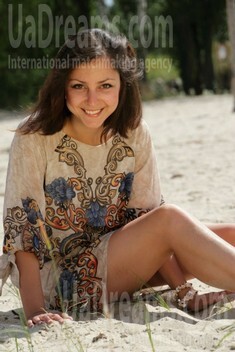 What I do in my leisure time?
To be honest I do not have too much leisure time because I work a lot but when I have it I like to try everything new, if one day you will propose to me to jump with parachute be sure I will do it. I like to spend time on open air, I visit sport dance classes. I like theaters, operas, art galleries, concerts and dream once to swim with dolphins.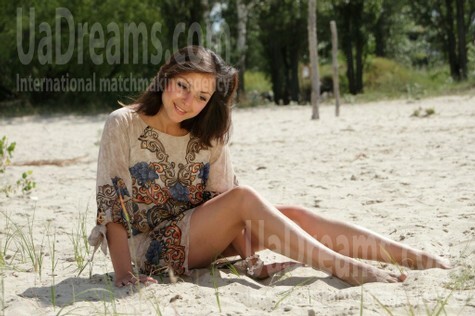 Domestic abilities:
We say: My house is my castle. My castle is very cozy and friendly. I help my mom to keep our flat in order. I am not a great cooker but this is only because of lack of time, it should not worry you because I am that kind of person who can do everything from nothing:) and if I want to prepare romantic dinner with candle I will do it the best because I want to do it for person I will be in love with.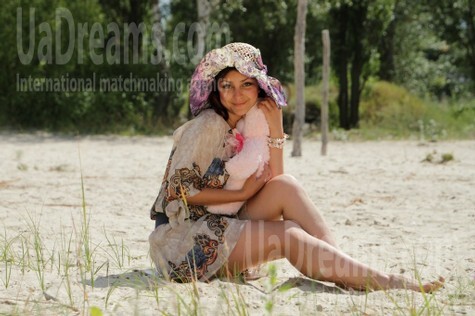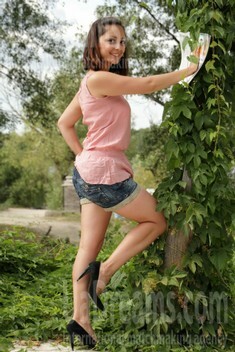 My future goals are:
I started to work when I was teenager and my goal was to have diploma and good job. Now I am a young woman, well educated with work. I can say that I reached my goal and now I want to have man next to me and to plan out future life together. This is my goal that is why I am here. Are ready to be my man?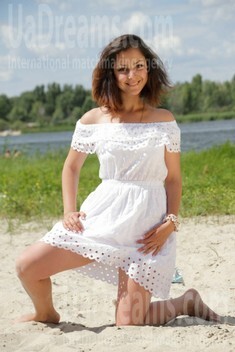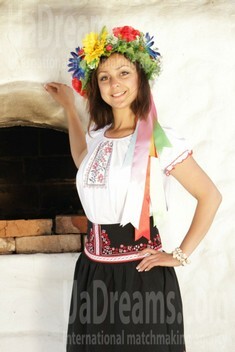 My typical day:
I am like an energizer. I start my day with some exercises it helps to be in good mood all the day, I have some breakfast and go to work, I work a lot sometimes till late evening but I try not to miss dances classes, also I spend time with my niece I am like her babysitter:) but I like it very much.