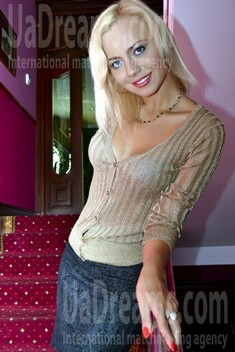 Domestic abilities
I like cooking something delicious and cleaning my hope and keeping it nice and tidy. I like to look for the interesting recipes and to cook something new and very tasty for my close people.
See her fascinating movements and charming smile...
Feel as if it was your first date with this lady — it is worth 1000 pictures!
Watch this video for FREE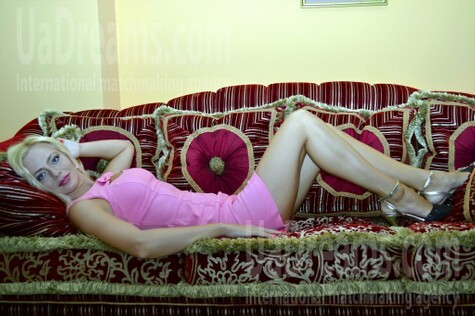 My typical day
My working day is always different. I can plan it myself and in the way I like. I am going to my office and I have meetings with my clients , then I return home and spend time with my family.
My future goals are
My future goal is find the man of my dreams.To be an interesting personality for him and a good mother for my child. I also hope to work and to help people.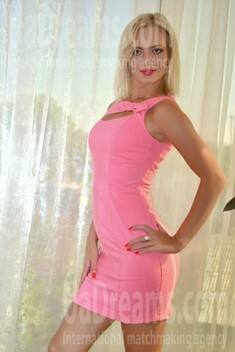 The type of man that I desire
The one who'll see a deep personality in me, the one whom I'll trust and who'll love my daughter. I hope my future man will support me in everything I do and I want to feel his love and respect every minute of our life.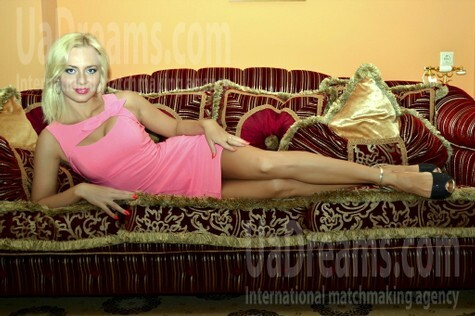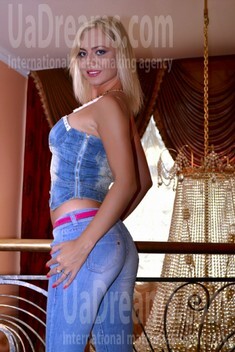 About my family
I live with my mother and my daughter. My mother helps me in my daughter`s education very much, we are very close with my little daughter too.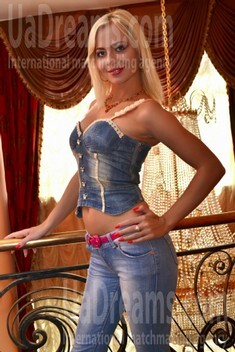 What I do in my leisure time?
I am a single mother, so I don`t have as much time to relax, but when I don`t work in the office, or at home I am always with my daughter. We read books, watch TV, sing and dance with her:-). I also like to spend my free time in the nature - it is so pleasant to leave a noisy city for a few hours and to go in the forest or to the lake.