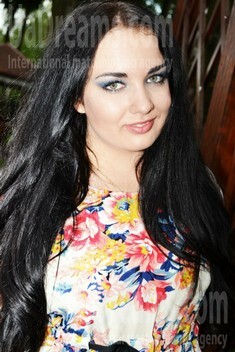 Lady about herself:
I am a very joyful person and I love my life, but I miss a man by my side, that's why I am here :-)!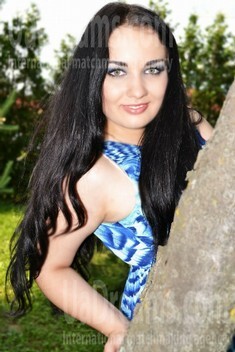 Our personal opinion of this Lady:
Yulya is a nice lady with a charming smile. She is young but seems to be very mature and self-confident person.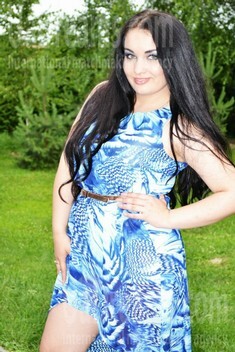 Domestic abilities:
My mom taught me to do everything around the house :-). I know how to cook, to clean the house and to keep it tidy. I like to plant flowers.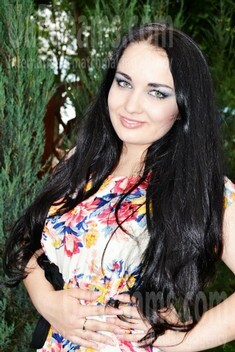 What I do in my leisure time?
I am a very active person but I am never bored with staying at home and doing nothing :-). I like to meet with my friends and to walk with them, I like to walk and to play with my younger sister who is my little friend; after my studies I attend gym and swimming pool as I want to stay in a good shape, I like to make photos when I am in the nature.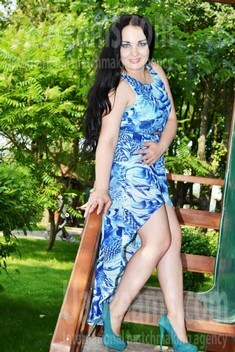 About my family:
I live with my parents whom I love and respect very much. I have a younger sister who is my little sun.
My future goals are:
I want to find love of my life and to create a nice family and to have the cute and healthy kids. Another dream of mine is to create the Charitable Foundation.
The type of man that I desire:
I am looking for a kind and optimistic person who is enjoying his life and who can make me laugh, I hope my man will be a generous and social person and I want him to be self-confident.
My typical day:
I wake up at 8 a.m. and I make the light breakfast for myself, my studies begin at noon, so I should be in a hurry:-) . After my studies I go to work ( it's a part-time job ), then I meet with my friends if I am not very tired or return at home and spend evening with my family.