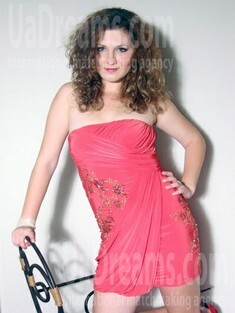 The type of man that I desire:
I would like to meet a man with serious intentions; a man who is ready to create a family with only one woman and who will always stay devoted to her. I don't like men who cheat on their wives.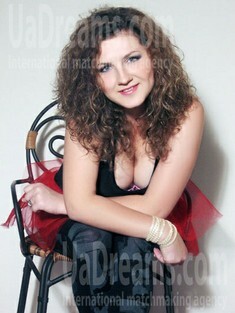 About my family:
At the moment I live together with my grandmother's sister. My parents and my younger brother live in another city. I visit them as often as I can and I love them very much.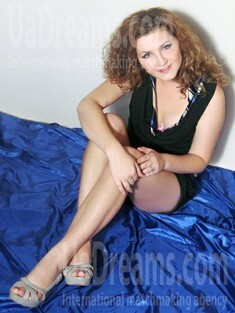 Domestic abilities:
I always do everything about the house but I like cooking most of all. :-) When I'm married I'll always cook for the whole family! :-)
What I do in my leisure time?
When I have free time I like to read very much. I like to watch interesting movies, especially I like to watch funny comedies. Sometimes I meet my girlfriends and we walk in the local park or go to a cinema or a theater. In the evening I like to cook very much. :-)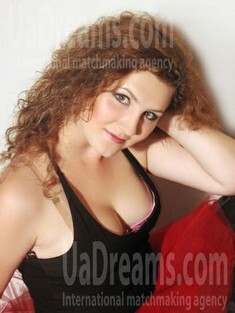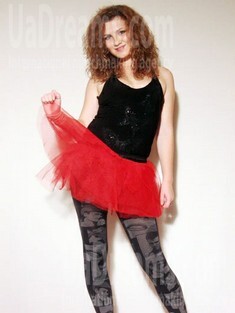 My future goals are:
I hope to meet the right man in my life and when it happens I will devote all myself to our family and children. This is the main goal I have at the moment.
My typical day:
I study at the university so I get up early every morning. On weekends I let myself sleep longer. :-) When I come from studies I have my lunch and then I may study or go to see my girlfriends.