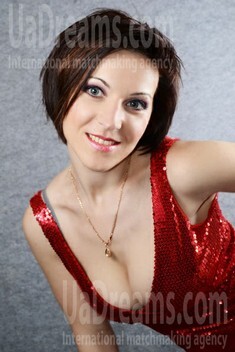 My typical day:
I work from 8 am till 8 pm, but I am free every second day. So while having days-off, I meet my friends and we communicate. When I am not in the mood, I stay at home.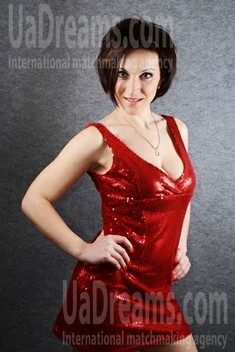 Domestic abilities:
As every woman, I like my house to be clean and tidy. So I do everything for it to be comfortable. I really like to spend time in the kitchen, but there has to be someone I will cook for.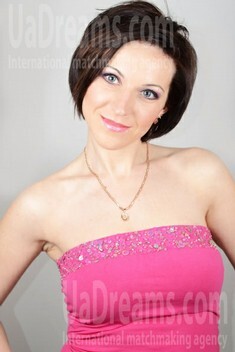 About my family:
I have a big family, but we live separately. I have got a sister and a brother, they are both younger than me.
Our personal opinion of this Lady:
Masha is very smiley and cheerful lady. She's also very intelligent and wise woman.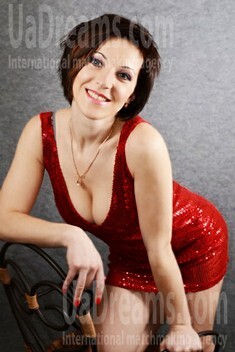 My future goals are:
I might have said I want to have a nice happy family and be successful in my job, but all I want in future is to remain a good person. This is the most important thing.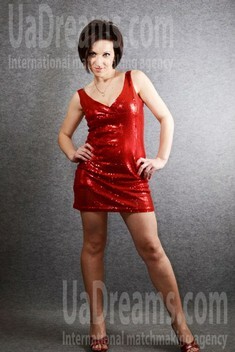 What I do in my leisure time?
In my leisure time I like to watch TV, read different magazines and books, especially fiction. When I am tired of staying at home, I meet with my friends and we have fun together. We like to organize picnics, go to the sauna, cinema and theatre or spend our free time in an active way.
The type of man that I desire:
I am not looking for a handsome man, for me beauty is not the main feature of the ideal man. But he needs to be kind and sincere. He has to understand me and give me his care and support.