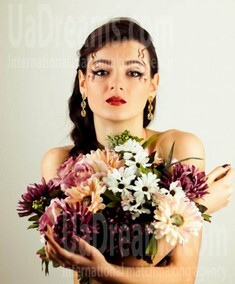 The type of man that I desire
I would like to meet a nice man who has rich inner world, who is able to sustain a conversation and has a good sense of humor. I want to find the right man, with whom I can feel myself safe and happy.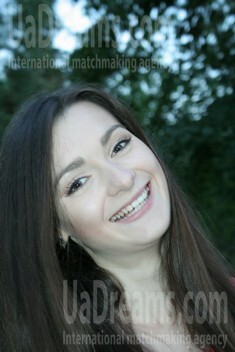 My future goals are
I like to develop myself and learn new things. I want to get the higher education as it will help me in getting a good job in the future. But the main goal is to find a person who will be with me at good and bad times, who will care about our relationships and will be able to create a family with me.
See her fascinating movements and charming smile...
Feel as if it was your first date with this lady — it is worth 1000 pictures!
Watch this video for FREE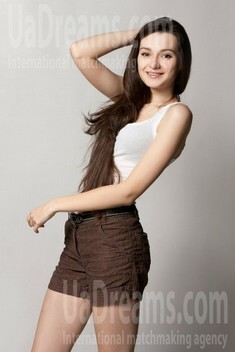 Our personal opinion of this Lady
Very attractive, smart and communicative lady, with a beautiful smile.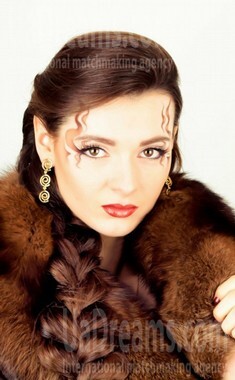 What I do in my leisure time?
Sport and meeting with friends make my days brighter. I like ice-skating, roller skating and going to the cinema. As any other woman I like to spend time for caring about myself about my appearance, to look always nice and tidily. I always find something to do and do not like to waste my time for nothing.
Domestic abilities
I am always glad to help my mom to do some chores, or to help with cooking. I like to cook something new and special and make a surprise for my family.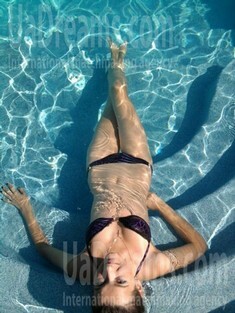 About my family
I was raised in the city where my family lives. I live with my mother, my father and my younger sister who is 1,5 younger than me. I was brought up with good moral values, etiquette, and sense of beauty.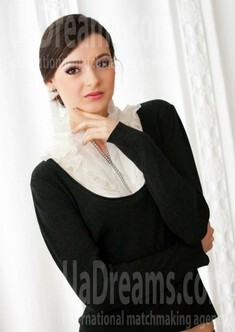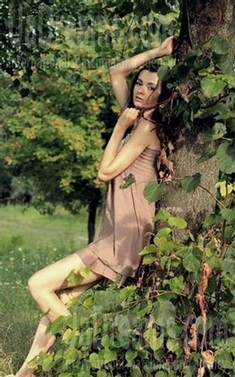 My typical day
I wake up in the morning and start my day with morning exercises. Then I have my breakfast and go to University. After studying I usually have my free time, which i try to spend in different ways. I like to go for a walk with friends, to cook something new and to spend a quite time with my family.