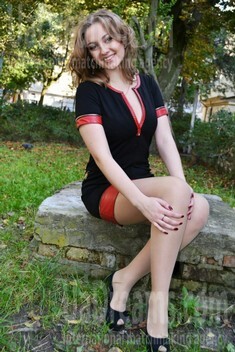 My future goals are:
I'm not very interested in career. I want to have a good job but I don't plan to become a businesswoman. I want to create a happy family based on love, care and understanding. This is my biggest dream.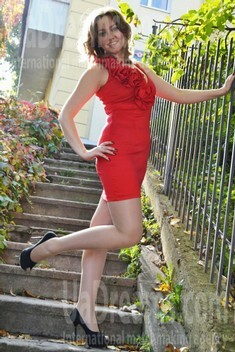 Domestic abilities:
I like doing everything about the house. I like cooking very much, I like trying new dishes from different countries.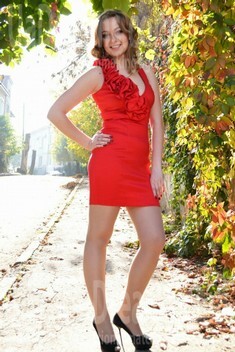 About my family:
I was born in Lutsk and I live together with my parents. I have a sister. She's married and she lives together with her husband.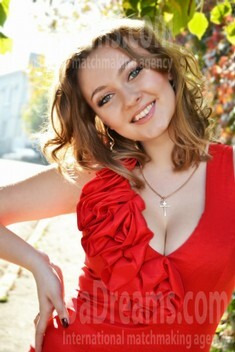 My typical day:
I study by correspondence so I don't need to go to the university every day. Usually I start my day with cooking. In the evening I stay at home and read a book or visit my friends.
The type of man that I desire:
I know there are no perfect people in the world so that's why I'm not looking for a prince. I want an ordinary man who is kind and intelligent. I want him to be faithful and trustworthy and I think I don't demand much :)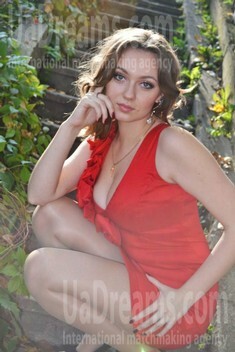 Our personal opinion of this Lady:
Tanya is a very cheerful lady. When she smiles everyone starts smiling too :)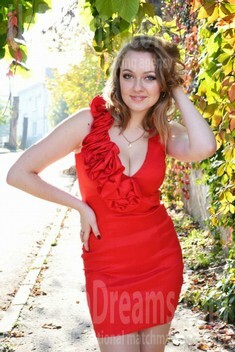 What I do in my leisure time?
I like to spend time in the open air, especially when the weather is fine. :) I'm very interested in sport so when I have some free time I like going to the gym. I like reading books very much, I enjoy watching movies. I like cooking very much so in the morning usually I'm the one who makes breakfast for the family. :)