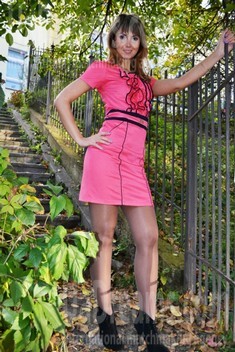 My typical day
I get up at 8 o'clock. It takes me 2 hours to make myself tidy. Then I go to work to the office where I talk with other sales representatives. After my work I meet with my friends.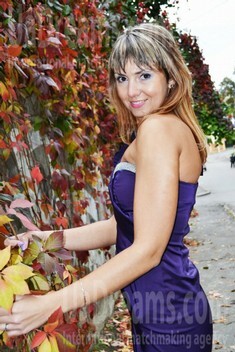 What I do in my leisure time?
I like doing different things at my leisure time. Mainly I spend my time meeting with my friends, we like to go to karaoke club. If the weather allows, I prefer to go with my friends out. If not I'd like to be at home to read a book cause reading helps to become a many-sided person.
See her fascinating movements and charming smile...
Feel as if it was your first date with this lady — it is worth 1000 pictures!
Watch this video for FREE
The type of man that I desire
He should be the real man I could rely on and trust him in everything. I need someone to defend me, be my rock, to feel myself a weak woman with. I need someone who will love me more than anyone else.
About my family
I have not so big family which consists of my parents, my younger brother and me. I was brought up by my grannies that's why I like to visit them in the countryside.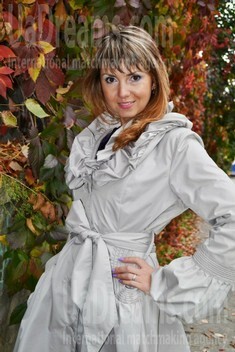 My future goals are
I want to have a good job connected with trade for earning money for my family. But I'm family-oriented so if my husband tells me to change my job or to give more time to our family, I'll do it immediately cause my family is more precious than anything else.
Our personal opinion of this Lady
This girl is quite pretty. She is really interesting to speak with. She is smart, intelligent, well-groomed.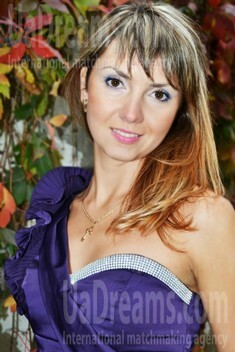 Domestic abilities
I tidy up the apartment, do the washing-up and of course cook. I do all necessary things to keep the apartment clean.