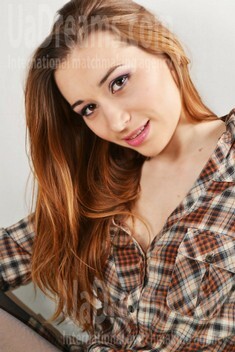 My future goals are:
The main my goal is to have a nice family where I will feel needed and loved, besides this I want to have a nice work and to travel a lot :-).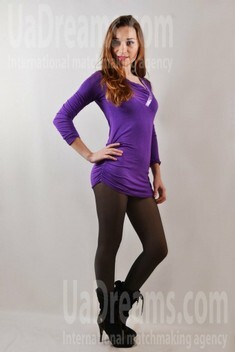 What I do in my leisure time?
I like different kinds of rest depending on my mood, sometimes I like to be very active, then I spend time with my friends in the forest or in the park where we might have picnic or just walk and sometimes I like to be lazy, then I stay at home and listen to my favorite music or just watch TV :-).
The type of man that I desire:
I dream about a nice and reliable man who will protect me and support in need, who will love me unconditionally and who will be able to make the the happiest woman on the Earth .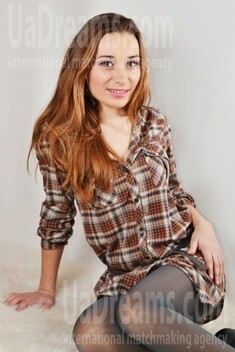 About my family:
I have a very nice and friendly family . My parents are nice people and they are my best friends, I also have an elder brother who is a nice guy.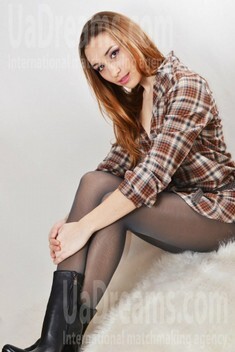 Domestic abilities:
I like to cook very much, especially when I am alone, then I can cook something really special and unusual. I like to keep my home clean and cozy .
My typical day:
I wake up early and have my breakfast without hurry, I also like to drink coffee in the morning, then I run to work. In the evening I meet with my friends and we spend time together or I return home and spend evening on my own .
Our personal opinion of this Lady:
Innochka is a nice , very friendly and positive person ).