We are very happy to see you back! Please enter username and password exactly as stated during the registration.
Enter the email address that you registered with and we'll send you a new password.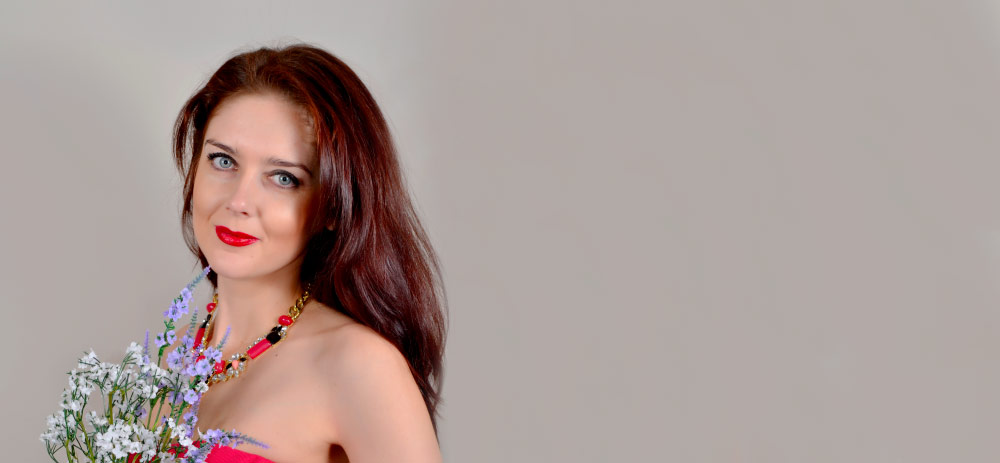 Inna from Lutsk #6270
Did you notice any mistakes in our grammar on this page?
To suggest corrections, please select the mistake
and highlight it with the mouse then press Ctrl+Enter on the keyboard!