Season gifts (Winter)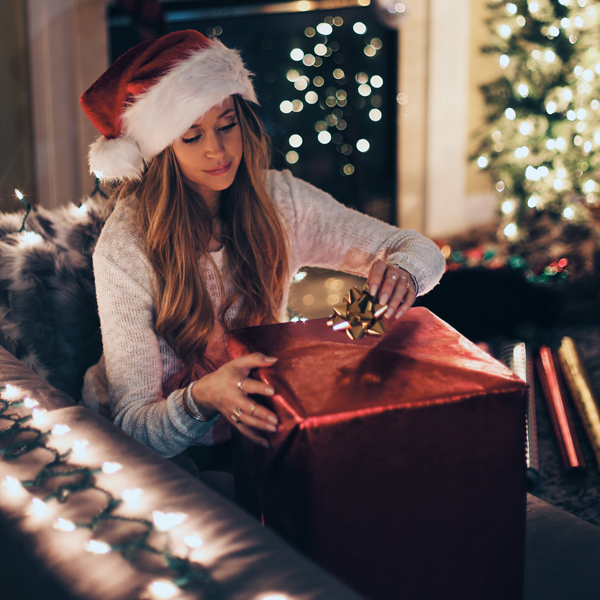 Winter is the coldest season of the year in temperate climates, between autumn and spring in Ukraine. At the winter solstice, the days are shortest and the nights are longest. That is why you may sometimes feel dull and lacklustre during the winter season. So it's very important to have the things to do that bring fun in our life.
There are a lot of winter entertainments so beloved by Ukrainian ladies. Some ladies like curling up with a good book, drinking a hot cup of tea, or inviting the best friend to go to a cafe for having a cup of hot tasty chocolate and discussing the latest news. When the weather is fine, it makes pleasure to have some activities outdoors in the fresh air. Usually they are: sledding, skating and skiing.
You have a big choice of gifts to make the winter days funny and happy for your lady.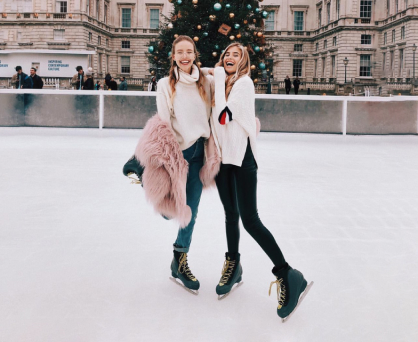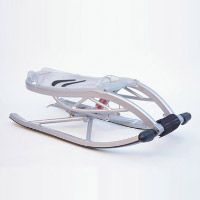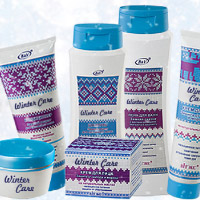 Winter protection for skin
Winter is a difficult season for the tender skin of the ladies. First of all, - significant changes in temperature outdoors and indoors. Secondly, - dry air in the premises, that is caused by the heaters. That's why it is necessary to use the winter protection cosmetics. Our set includes: a hand cream, lip balm, body lotion and eye cream.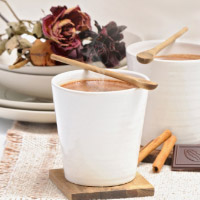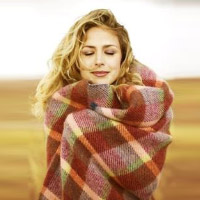 *
Age verification for alcohol products:
we check the birth date 18+ in passport before delivering the order to recipient.
Pricing & availability:
all pricing and product availability are subject to change. Product may be substituted to the same kind and quality at any time. According to the client's or the lady's request the product can be subsituted to another one and/or the Gift certificate.