Gift Sets
Why stop with one gift? It's much brighter and exquisite to surprise her with two wonderful gifts from our NEW category Gift Sets! Ordering one from our Gallery you'll bring your lady double pleasure and she'll appreciate it two times more! Just think about it…..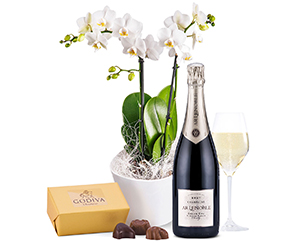 Orchid, chocolate box and bottle of champagne
Tasty sweets, sparkling wine and the most beautiful flower in the world – the orchid, that will keep in shape for a long and give your beloved a pleasant feeling of joy. A simple and at the same time an ideal present for a lady of any age and character.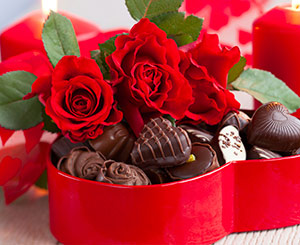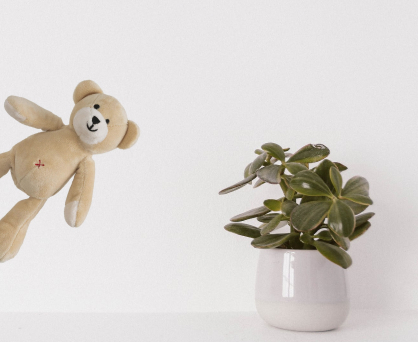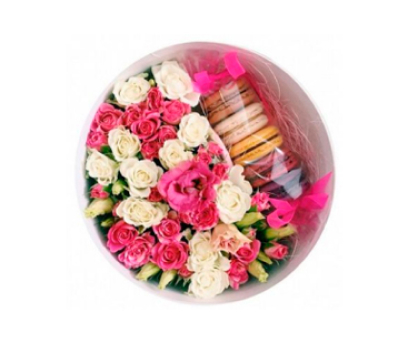 *
Age verification for alcohol products:
we check the birth date 18+ in passport before delivering the order to recipient.
Pricing & availability:
all pricing and product availability are subject to change. Product may be substituted to the same kind and quality at any time. According to the member's or the lady's request the product can be subsituted to another one and/or the Gift certificate.
Delivery terms:
gifts normally are delivered within 3-5 business days. Weekends and holidays are not considered business days. However, during times of heavy order volume we recommend ordering gifts at least one week in advance. In case special delivery term is required, please
contact
our friendly members service.