27 Jun 2018
We have been answering such a question through our web site UaDreams.com more than 10 years. You need to make a bit more efforts for saving your relationships and let it blossom like an amazing flowers burgeon. As you know, every little burgeon need to be watered properly. So, let us share with you several advices for saving such a gorgeous flower of your love on distance no matter how many miles are between you.
Communicate very much and often, but not only through letters
For saving a long distance relationship you need to be in touch as often as you can. Write her "Good morning" and "Good night", send her a funny video or pictures of you or your children. Russian and Ukrainian women like to feel that they are participating in life of her man who is living abroad. For saving your happy long distance relationship you need to do something together remotely – discuss your latest news or a new cinema through Skype or telephone or video chat through our web site UaDreams.com.
You could quickly register on our web site UaDreams.com and you would have a lot of opportunities. We have no monthly fee for men, and you could also write once a day to a Russian or Ukrainian woman for free (if you haven't had any conversation with her before). You could take advantage of all possible paid options like a telephone call or a dating video chat with a Russian or Ukrainian woman. After it you would have a lot of opportunities for doing something really interesting for both of you – to discuss her new hairstyle or your long distance relationship, to show pictures of your children and whatever you want to do.
Be honest and trust your partner
The main issue for saving your long distance relationship is to realize that your partner couldn't answer you immediately. It could be various reasons – he or she could live in a different time zone. When you have plenty of time for chatting Russian or Ukrainian woman could slеep or have a business meeting. So, be calm and don't quarrel with your woman if she answered your letter afterwards. Trust your partner – if she didn't answer you – she has had good reasons for it.
Present her surprises and make gifts
Send your beloved Russian or Ukrainian woman for saving your long distance relationship just a little present - sweets, flowers or even cute teddy bear. Russian and Ukrainian women do think if a guy sends her a gift instead of only letters – he is a person with serious views on your future common life.
Find an opportunity to meet
Don't think that a fire of your love would be enough bright without any personal meetings. You need to find an opportunity to meet with Russian or Ukrainian woman that you are interesting in. We would like to introduce you all options related to your trip to Ukraine for meeting with your woman. Our company could organize your perfect dating trip. With our help your tour will be absolutely safe and pleasant. During 10 years of our work we conducted more than 4800 Ukraine dating tours and introductions. The number of members, who came to Ukraine by our tour-program, reached more than 2000 persons.
So, following such simple and obvious advices, any man can attract a wonderful Russian or Ukrainian woman who is interested in him. And our web site UaDreams.com could help you for starting long-termed relationship with your beloved woman.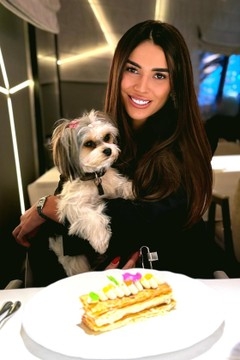 Marta 8657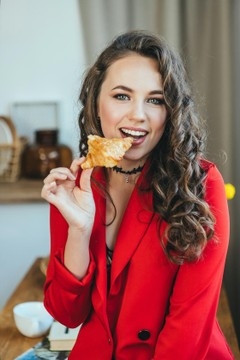 Julie 7290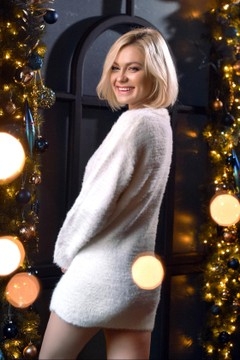 Kate 8295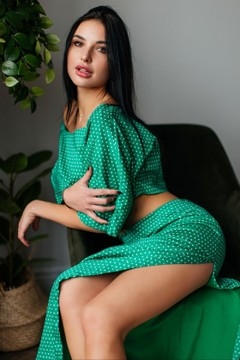 Anastasia 2469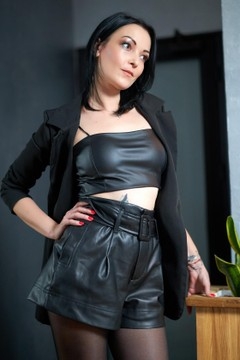 Elena 5415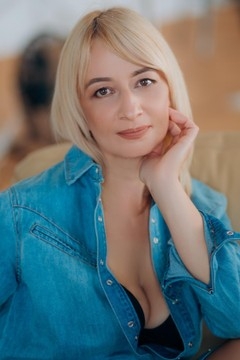 Tamara 8833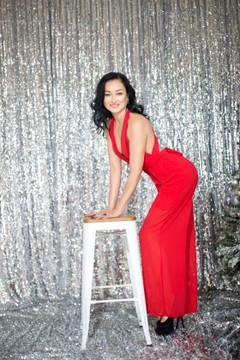 Tatiana 2451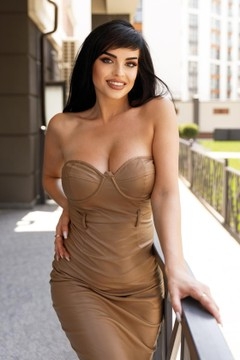 Angelina 6800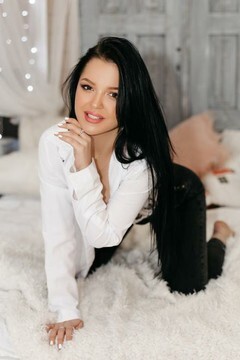 Tanya 8408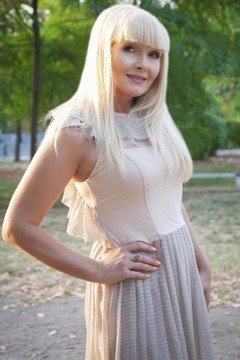 Elena 7444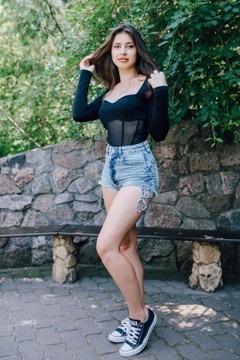 Lyalya 5005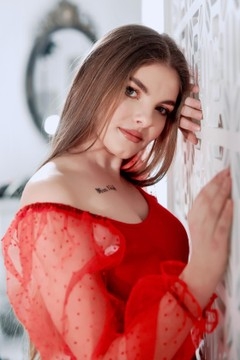 Vita 9076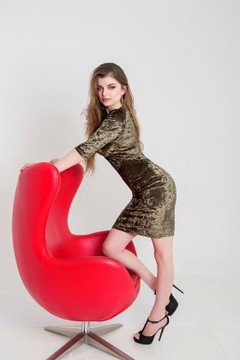 Sandra 7282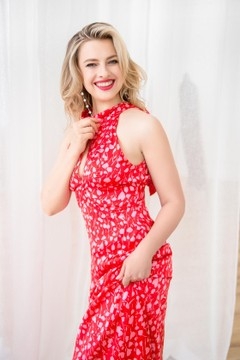 Maria 4524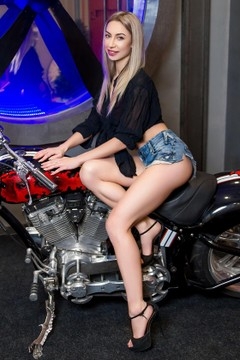 Olya 6841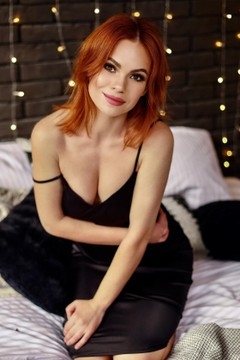 Ira 7494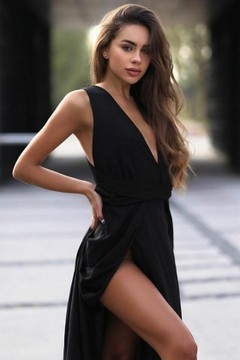 Mashka 8993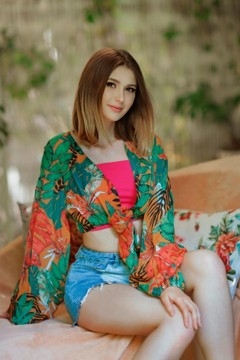 Anna 7110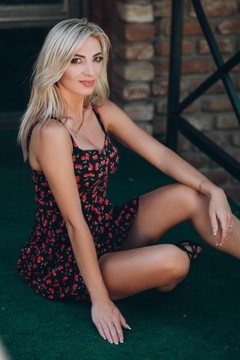 Yana 8755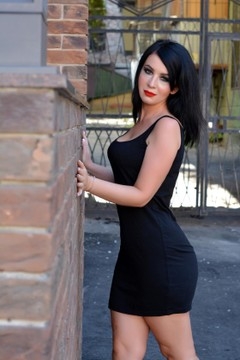 Nadya 8678
Categories
Tina, 30

Nataly, 32

Ksenia, 24

Olesia, 23

Tanechka, 36

Anna, 35

Anna, 21

Tatiana, 29

Helena, 20

Alena, 28

Victoria, 25

Natali, 31

Ruslana, 28

Olya, 34

Vita, 22

Valeriya, 21

Julia, 30

Dasha, 43

Dari, 34

Julie, 35
More 900+ ladies
Support questions
Support: Hi, Kurt!
Help is needed?
You: Hello, Tell me where to find mail order bride scams russia