What should a man know about women in their 40s
25 Sep 2018
All of us should understand that for love there are no age restrictions. People can find their best half in 40 and in 50 and more years. Being an adult and a wise gentleman, you have a chance to find your beautiful and loving wife or girlfriend for long time or the rest of your life if you try to look at women in their 40s. It's no secret that most of them are smart, self-sufficient and look great.
Singles in their 40s, being engaged in a career, do not have time to go out and get acquainted with men and are still unmarried, others have long been divorced and are ready for a new relationship. Some of them place their profiles on dating sites such as UaDreams. Having many years of experience in connecting lonely hearts, we often observe how adults in their 40s get acquainted, fall in love and create families.
Our dating site for 10 years of work has seen many such examples. Mature foreign men emailed with Ukrainian women of 40+, talked (sometimes using an interpreter) and came to meet in real life. Many pairs are happily married. Of course, every age has its pros and cons. Therefore, our experts, having studied the profiles of our members, identified several important things that a man should know when dating a lady in her 40s.
She values her time and do not want to waste yours.
The single women of 40+ has no desire and patience to exercise long empty games and coquetry. If the relationship is not worth her efforts, she will be better staying alone. If a woman of forty shows interest in you, then you are a worthy companion of life or lover.
Women in their 40s are calm and confident and know what they want.
They no longer seek to be liked by everyone, knowing that this is the way to nowhere. Therefore it is more convenient for them to express exactly what they prefer, be it clothes, music, choice of a restaurant for a date or sexual relations.
The single mature women are able to appreciate your sincere feelings and serious intentions.
By the age of 40 she had already gone through several long relationships and possibly an unsuccessful marriage. She is able to understand your pains and empathize with you. A woman in 40s wants a tender affection and respect and is ready to respond the same, but is not obsessed with marriage.
They are completely independent and able to take care of themselves.
Woman, unmarried in her 40s, has already achieved something in life, has enough income to look after her appearance, pay bills for housing and rely on her own resources in everything. Therefore, believe me, you will not win her, simply by showing a thick purse, she needs the same strong and confident, but also a faithful life partner. Plus, that she's not too much tied to domestic issues and can be your support in business.
They are sociable and interesting interlocutors.
More than forty years of life gives her a lot of topics for conversation, from business or science to travel, creativity or hobbies. They feel confident in their skin and are able to start a conversation and just enjoy the friendly communication.
A woman in 40+ most likely understands what to expect from love and intimate relationships.
And can not build unnecessary illusions. This does not mean that she hasn't got any adventurism or romance. On the contrary, she's ready to receive new experience and new impressions together with you. Many of them are childless or already have teen children, but they will hardly want to repeat this experience. They are more likely to focus on a love affair.
They do not need love just to confirm their significance.
All the people in their 40s learned an important lesson that being single is better than being in a bad relationship. Of course, it is nice to find a partner to live together but this is a wish, not a desperate need. And this wisdom can make a basis for magical relationships.
In the end, age is only a figure, and does not define so strictly our actions on the path to love. All people are different and also they vary from each other in 40 and older. Therefore, it is impossible to derive an exact formula for happiness. But we must not lose hope and follow the age stereotypes. Post your profile on the chosen site regardless your passport age! Try to date a lady of 40, if you like one, and maybe you'll be lucky with her.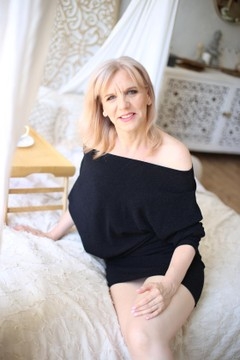 Helen 8421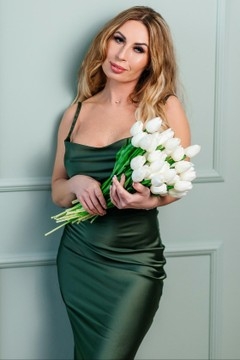 Elena 9477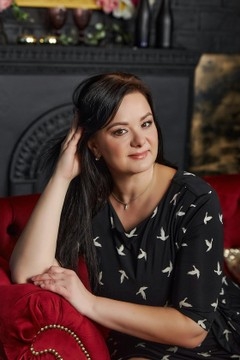 Malena 9303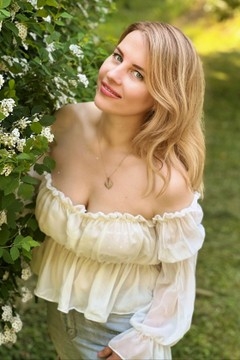 Inna 9251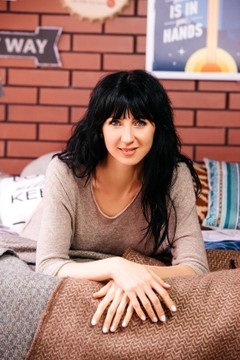 Nataly 9081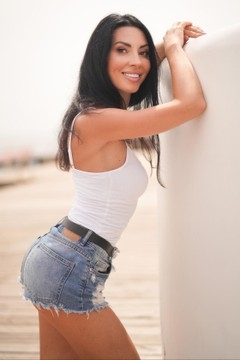 Victoria 9405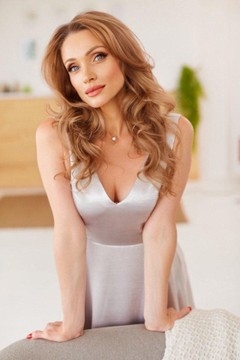 Tami 8919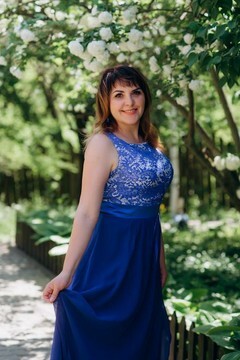 Tatyana 7400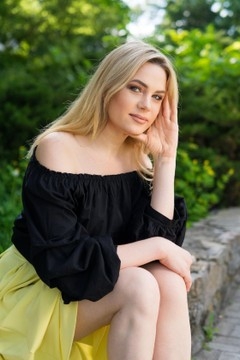 Olena 9068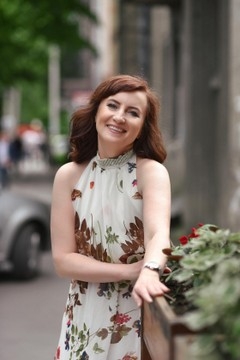 Lora 7161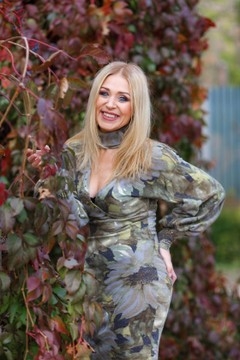 Marina 4667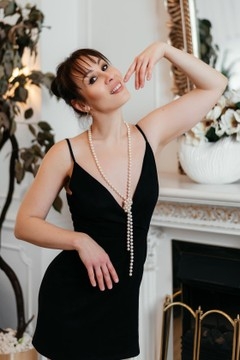 Natalia 9306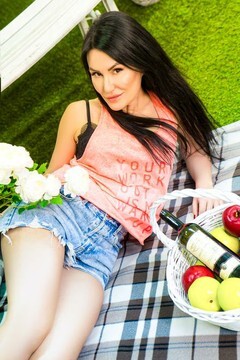 Alla 8932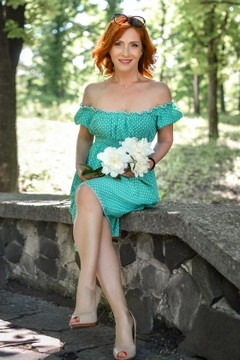 Olga 8920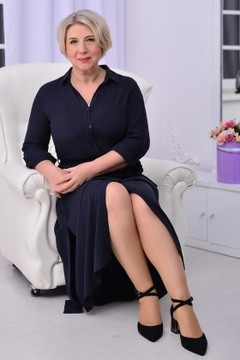 Larisa 9358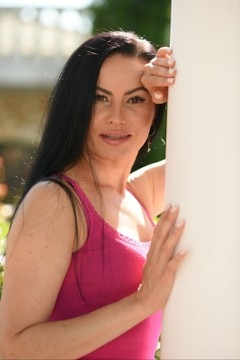 Olga 9243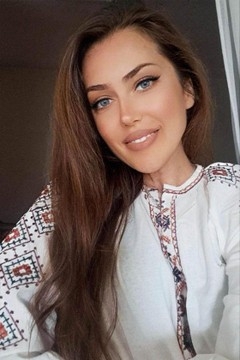 Julia 4700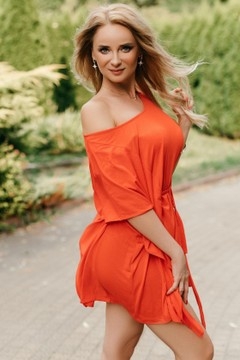 Tetiana 8264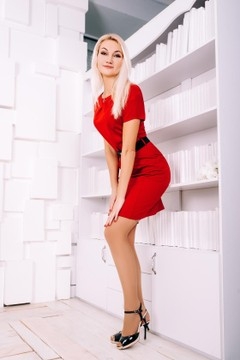 Toma 4261
Katherine 5399
Categories
Anastasia, 27

Irishka, 25

Alina, 24

Margo, 25

Dasha, 22

Daria, 31

Anna, 23

Viktoriia, 30

Anna, 38

Victoria, 24

Maria, 31

Inetta, 39

Sofia, 19

Kristi, 32

Lena, 22

Liza, 22

Yuliya, 24

Olya, 32

Alena, 29

Maria, 27
More 900+ ladies
Support questions
Support: Good evening, Marcus!
All ears.
You: Goodevening, Tell me where to find chat with ukrainian woman