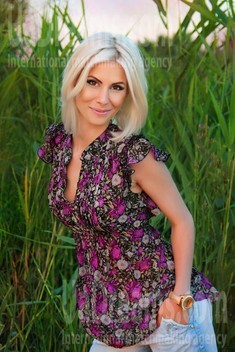 My typical day
I wake up very early and cook breakfast for my mother and for myself, then I go to my work, I usually work 12 hours so after I go directly home and relax after a working day with hot shower, for me it's a kind of ritual. If I have a day off I go jogging to the park near my apartment, I like to stay fit. In the evening sometimes I can go with my friends to the karaoke bar - I love singing and I'm good at it. I started singing when I was only 6, and that's still my favorite time spending.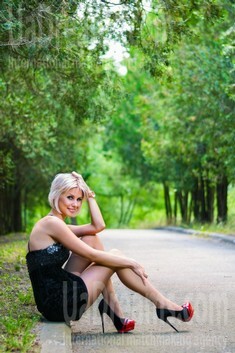 What I do in my leisure time?
There are so many interesting things in this amazing world and so little time for them! :) When I have some free time I'm trying to spend it useful for soul and for body, so I'm doing at the gym, once a week I go to Latin dancing, and must say that I'm good at it, that's a great hobby that helps to have a perfect body shape and feel all attractiveness of your body. Also I love to sing and I can play the guitar. I love poetry and sometimes write songs about love and dreams. And I love to cook very much, especially cakes - do you want perfect chocolate Browny with ice-cream? I know who can make it ;)
See her fascinating movements and charming smile...
Feel as if it was your first date with this lady — it is worth 1000 pictures!
Watch this video for FREE
How would I describe myself
It's very hard to find me, very easy to fall in love with me, and it's impossible to forget me. I'm a girl who will full you life with love, tenderness and lightness of happy being!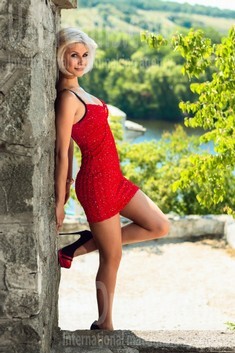 The type of man that I desire
I want to meet reliable, family-oriented man, who will open with me the the door to the happy future and will lead me to all wonders of the family life.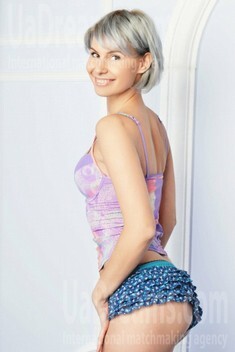 Domestic abilities
As I live with mom who is working at the hospital - you know this schedule - I cook, clean apartment, wash clothes since I was 6. Housewife in our family is me :)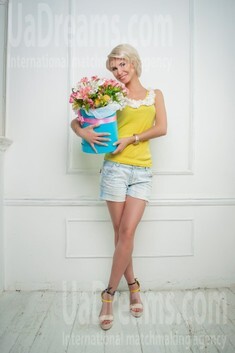 About my family
I have small family - that's only me and my mother. My mom is very hardworking person, she is working in the hospital for children. She helped me a lot to get my education. And I will be always thankful to her.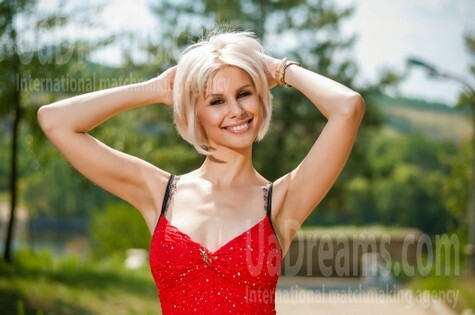 Get a much better idea of the lady's personality!
Discover her life and secrets no other men know :)
It's intriguing like finding an unknown world...


My future goals are
My main goal is to find my beloved man and to create with him happy and strong family, I want to become good wife for my husband and a caring mother for my future children.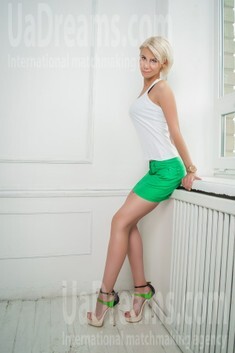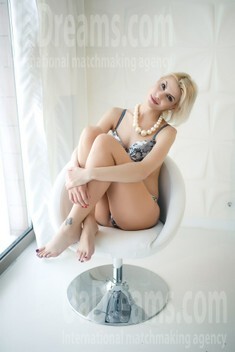 Our personal opinion of this Lady
This lady is very tender and feminine, but strong and reliable at the same time. She is a big optimist.