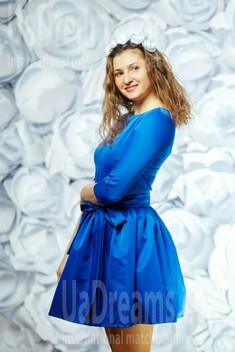 What I do in my leisure time?
I can't stay lazy when I have free time. I like to do many things. I m fond of sports, I like reading, visiting cinema, meeting my friends. I like dancing very much, and also I like traveling. I have been abroad many times. And of course, like every woman I like shopping. I always buy little presents for my friends and family.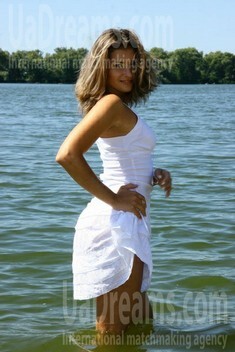 Our personal opinion of this Lady
This lady is cheerful and kind. She is well-bred and sociable. She likes to look perfect in any situation - good manicure, elegant hairstyle, tidy clothes that make her look awesome. It is easy to fall in love with her from the first seconds.
See her fascinating movements and charming smile...
Feel as if it was your first date with this lady — it is worth 1000 pictures!
Watch this video for FREE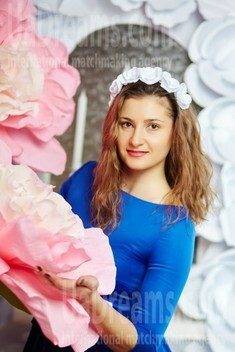 About my family
I have a full family. I love my parents very much. I was brought up in love and care. I respect my parents and I am thankful to them for everything they gave to me. I wish to have the same warm relations in my future family also.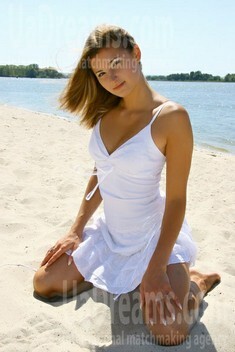 My typical day
In the morning I usually go in for sports. Then I spend my day at work and in the evening I meet my friends or spend time with my family or do something that I like. My list of hobbies is rather long ;)
How would I describe myself
I am devoted to my close people, I am kind, communicative, clever and I am a person who can forgive. I hope you will find who I am when you know me better. Do not hesitate, write me :) And maybe we will be happy together!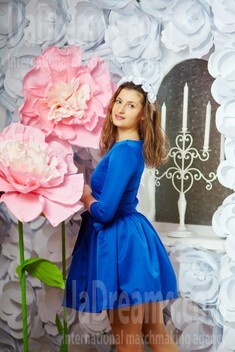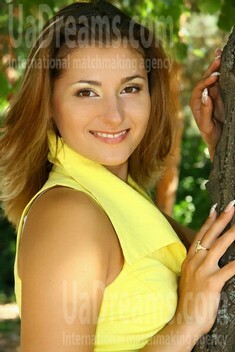 My future goals are
My main goal is creating a strong and happy family with my beloved man. I want to be his inspiration. And I am sure we will make each other happy every day in life. Also I would like to make his world brighter!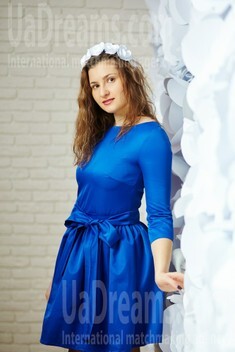 Domestic abilities
I love cooking very much and I keep my home clean. I prefer to have order at home, but I am not a fan of everyday cleaning. We should not overdo it ;) I prefer to leave some time for my family, friends and hobbies.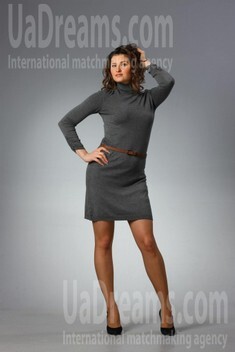 The type of man that I desire
I want to meet a man who would be clever and self-confident, all-sufficient and strong. I also want him to love children and to be kind. I like when a man cares about his look and when he is never untidy.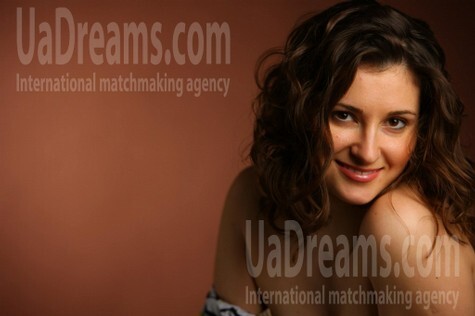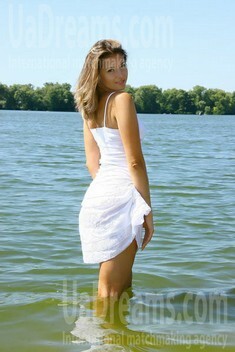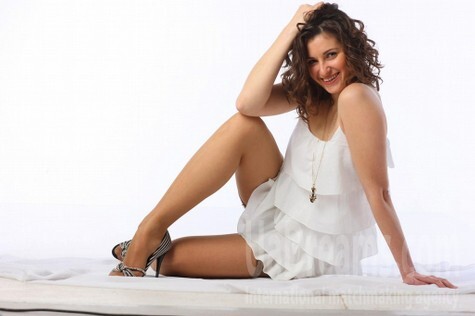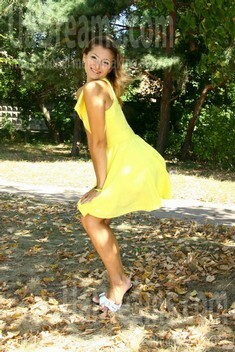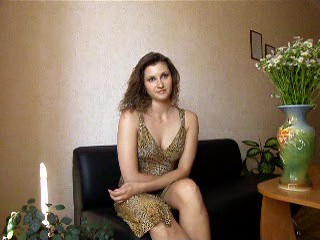 Get a much better idea of the lady's personality!
Discover her life and secrets no other men know :)
It's intriguing like finding an unknown world...