How much Russian brides
How much do Russian mail-order brides cost?
Is this kind of acquaintance worth trying?
Let's make a small retrospective journey in the history of mail-order Russian brides. Historically mail-order bride is a woman who publishes her photos and information about her, showing her intention to find a man from a foreign country for marriage. A native country of her future man is usually more financially developed than Russia, but times change and people change as well. Better financial situation is not the main goal of a modern mail-order bride.

The idea of looking for a second half abroad has been known already in the 18th and 19th centuries. Of course there was no internet, but people could publish their insertions, or lonely-heart advertisements, in newspapers. Sometimes man and women involved were citizens of one country, and sometimes woman moved to another country to her man.
Now, when the World Wide Web is so popular, it has become really easy to find your sweetheart abroad. Technologies develop and our possibilities develop as well. How can you find a mail-order bride from Russia today? Just type in your URL bar www.uadreams.com!
UaDreams.com is one of the popular dating services that can introduce you beautiful and caring girls from Russia and Ukraine and explain how much is a mail-order bride from Russia. Meet our girls and you will see that they are sincere, warm, open, cheerful, and look for their sweetheats.
What is the truth about mail-order brides from Russia?
Russian mail-order brides are not desperate women who look for their happiness abroad, because some other country is more developed. Modern women are quite independent, well educated and have good jobs. However they are not so emancipated as European or American women. The only problem is that there are about 8 men for every 10 women in Russia. And Russian women are very marriage-oriented. They are brought up with a thought that wife and mother are the main roles of each and every woman. Just look at our profiles filtered by age 18-23 years girls, 24-30 years old girls, 31-40 years old women and 41+ years old matured women.
Beautiful, caring and housewifely ladies are forced to look for a husband abroad. In any case, Russian women think over their choice very well: they will stay with you only if they really love you. They look for real love... so is it really important in this case how much do Russian mail-order brides cost? They are worth the price!
Besides it is quite dangerous for a girl to go to another country. Some men registered on dating websites are honest and want to find a good wife from Russia or Ukraine. And there are bad people as well. Girl believes in his words of love, but when she becomes his wife, he forces her only to work as a housemaid and gives her no rights. Of course, every woman does household chores, but she wants to love and be loved and respected. Respect means a lot for Russian girls.
| | |
| --- | --- |
| Service | Total Cost |
| 20 E-mail credits / $ 4.99 per 1 credit | $99.99 |
| 60 minutes VideoChat + 10 minutes Free | $72.45 |
| 10 Video credits / $ 4.99 per 1 credit | $49.99 |
| 10 Photo credits / $ 3.49 per 1 credit | $34.99 |
| Guide / Translator 8 Hour | $120.00 |
| Basic Package is the most convenient Trip Package | $173.00 |
| Total Cost | $549.43 |
There are reversed cases as well, when the mail-order bride is not honest and wants only money from her husband. But UaDreams follows a strict anti-scam program and it is strictly prohibited for girls to ask money from men. Vise versa, it is prohibited for men to send money to girls. The agency's rules say that a man and a woman cannot exchange any personal information before their first meeting. Moreover, the marital status of all girls in UaDreams is carefully checked, so you will never meet a married woman on our website. A lot of people work on it, that's why UaDreams is a paid dating service. How much are Russian mail-order brides on UaDreams? Oh, the prices are good and there are many beneficial holiday offers!
We recommend to read an interesting article about Russian brides on https://www.uadreams.com/russian-brides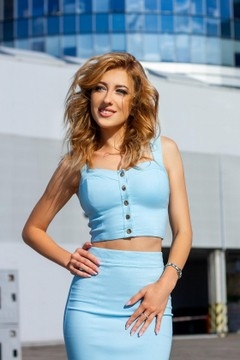 Victoria 8211
Lera 3605
Olga 8298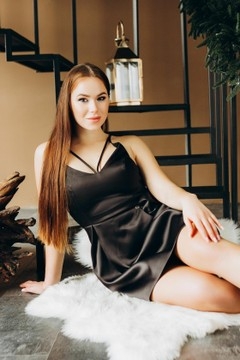 Kristina 6614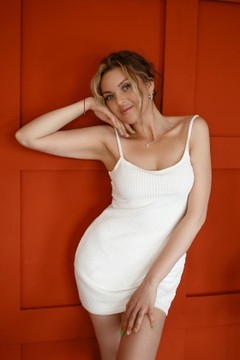 Kate 3556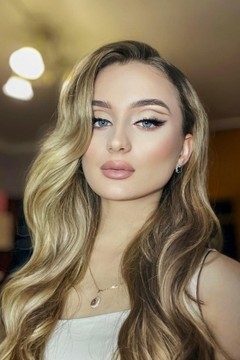 Anastasia 3623
Tanya 9044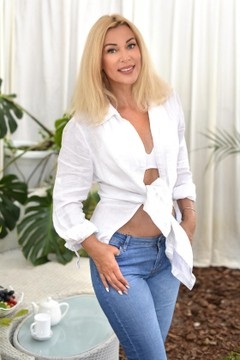 Olga 9219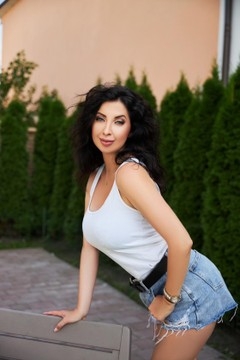 Yana 5318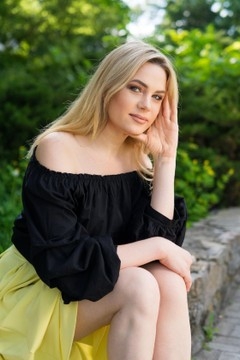 Olena 9068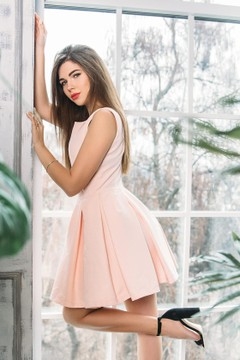 Dasha 8650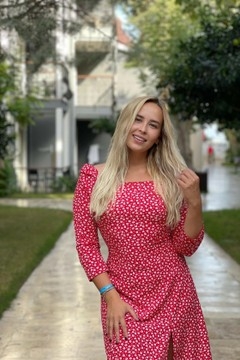 Nastya 3552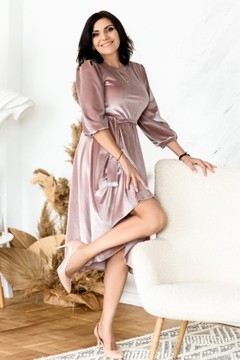 Natalie 3501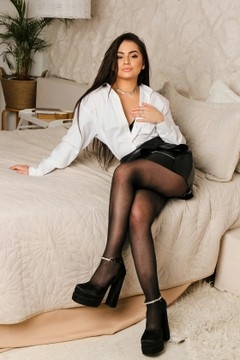 Anastasia 3621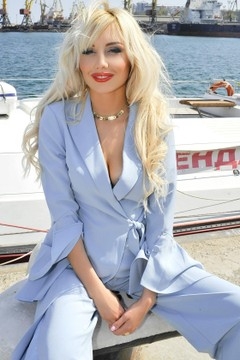 Olechka 7135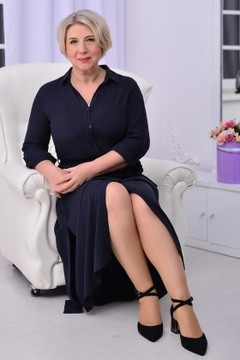 Larisa 9358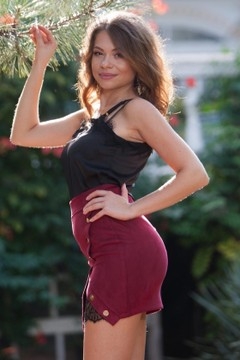 Mariya 7344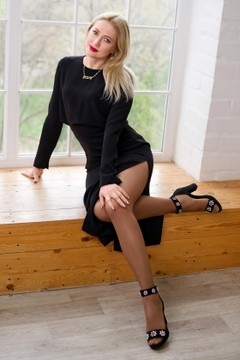 Ella 3508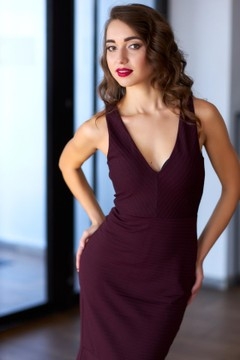 Nastya 3141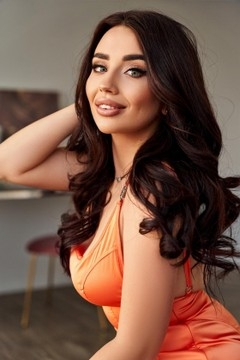 Tatiana 9436
Support questions
Support: Hello, Randy!
Help is needed?
You: Hello, Where to look 40 babes. galleries