Hot offer
Jeans
Always fashionable! Always beautiful. Comfortable at any time. The majority of ladies have more than one pair of jeans in their wardrobes, but the new pair of cute jeans will be not relevant.
Most Popular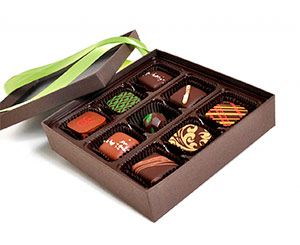 Box of Chocolates
For all reasons and without, a box of finest Ukrainian chocolate will serve as a sweet present or unexpected surprise. For the absolute chocolate lover, these truffles are absolutely divine! Treat you special Lady with these heavenly morsels of chocolate!
Random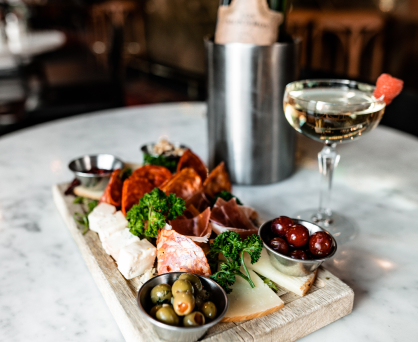 Holiday dinner
A delicious dinner with champagne, fruit and meals at her favorite restaurant with a lady-friend.