Hot offer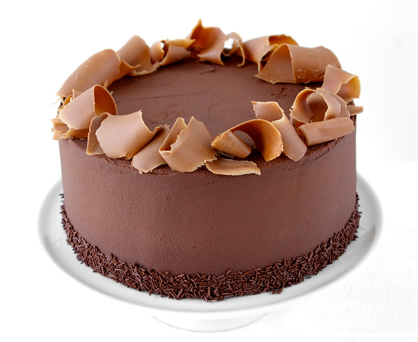 Chocolate Mousse Cake
Even the hardest-to-please chocolate addict will be more than satisfied by this cake creation. Creamy chocolate mousse provides the filling for two layers of impossibly moist chocolate cake. As if that wasn't enough of a cocoa fix, the entire cake is enrobed with a milk chocolate icing and dark chocolate glaze. Fudge rosettes and dark chocolate shavings make the cake as beautiful as it is delicious.
Most Popular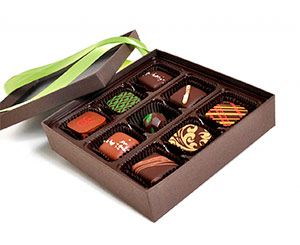 Box of Chocolates
For all reasons and without, a box of finest Ukrainian chocolate will serve as a sweet present or unexpected surprise. For the absolute chocolate lover, these truffles are absolutely divine! Treat you special Lady with these heavenly morsels of chocolate!
Random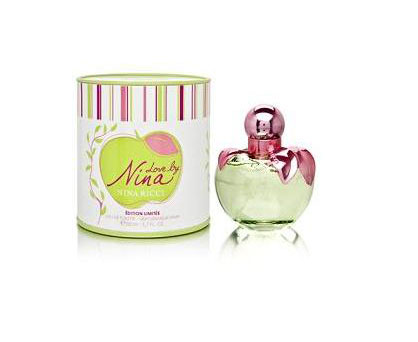 Nina Ricci Love By Nina
This perfume was intended for a woman whose heart is filled with Love and Tenderness, whose steps are as wie lightsome as the sound of first spring streams that wash the wood after winter and fill it with clear, cool freshness and energy.