Tickets to the Cinema + big popcorn pack
Tickets to the Cinema + big popcorn pack
Tickets to the Cinema + big popcorn pack
Love me Tender Bouquet & Bear
All-girl party coffee hour
All-girl party coffee hour
Hot offer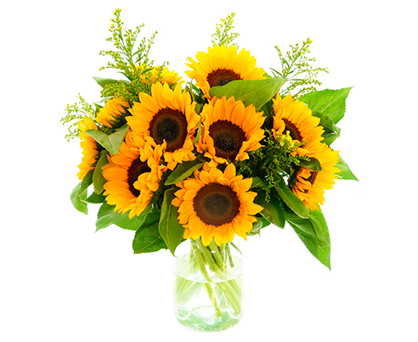 Sunflower bunch
Buy a bunch of fresh sunflowers to brighten up a day of your beloved friend! Sunflowers are one of the main symbols of Ukraine! Your lady will surely appreciated, if you choose for her these flowers — given with love and admiration, they will match to any room with their large heads and incredibly golden petals.
Most Popular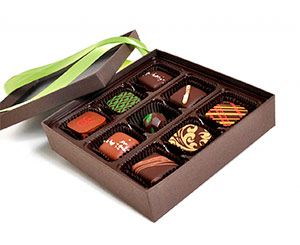 Box of Chocolates
For all reasons and without, a box of finest Ukrainian chocolate will serve as a sweet present or unexpected surprise. For the absolute chocolate lover, these truffles are absolutely divine! Treat you special Lady with these heavenly morsels of chocolate!
Random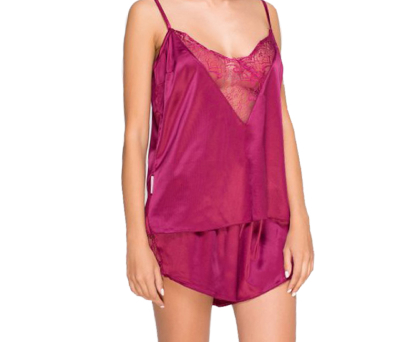 Luxury Pink Satin Set
Who wouldn't feel sexy with this under armour!!! A tender and beautiful lingerie set, that any lady would like to have. She'll adore it from the first sight! Get it for your Lady to show your great taste and appreciation!