Hot offer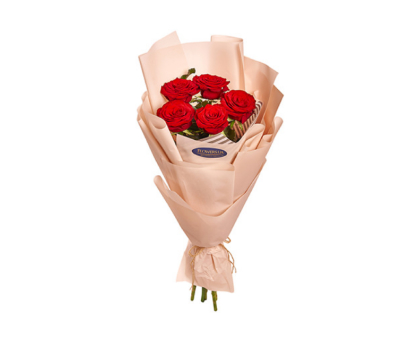 5 roses
Small bouquet of beautiful roses is a fine opportunity to show thought for your lady . Noble bouquet of five roses is the reason to congratulate with the light matter or simply to make a compliment as the sign of warm friendship. Bright sign of attention! Color scale of bouquet is red, rosy, gently cream and coral. The height of a flower is 50-60 cm.
Most Popular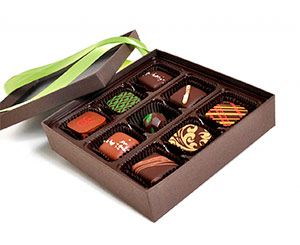 Box of Chocolates
For all reasons and without, a box of finest Ukrainian chocolate will serve as a sweet present or unexpected surprise. For the absolute chocolate lover, these truffles are absolutely divine! Treat you special Lady with these heavenly morsels of chocolate!
Random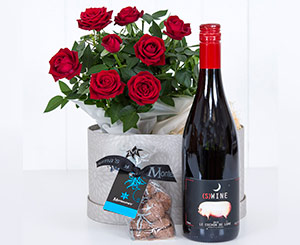 Flowers & Wine
This unforgettable sellection of beautiful flowers and premium wine is a terrific gift to send at every holiday celebration!