Hot offer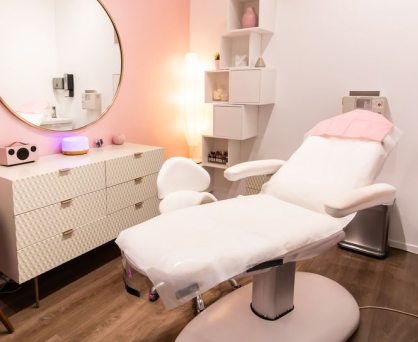 Beauty salon
A visit to the best beauty salon where your lady can get the best treatment for her hair and nails. If your lady has some special occasion: birthday or some other kind of holiday, or soon she is going to meet you and it is absolutely natural that she would like to impress you with the new haircut or just some nice hair-do. You can surprise your lady giving such an opportunity to her at the moment when she will not expect this at all. This offer includes hair cut (special hair-do) manicure and pedicure. We can bet that after visiting the beauty salon your lady will feel herself as a beauty queen.
Most Popular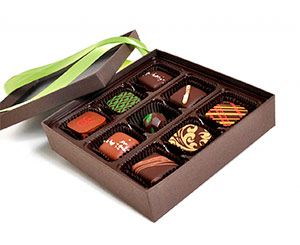 Box of Chocolates
For all reasons and without, a box of finest Ukrainian chocolate will serve as a sweet present or unexpected surprise. For the absolute chocolate lover, these truffles are absolutely divine! Treat you special Lady with these heavenly morsels of chocolate!
Random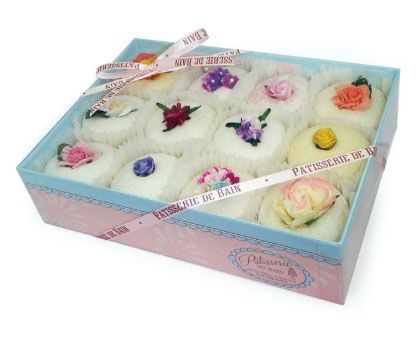 Patisseries in gift box
A lot of delicious chocolate patisseries in gift box! Silky sweet air patisseries are like a dream. Show your lady your attention with this tasty gift.