Tickets to the Cinema + big popcorn pack
Tickets to the Cinema + big popcorn pack
Tickets to the Cinema + big popcorn pack
Love me Tender Bouquet & Bear
All-girl party coffee hour
All-girl party coffee hour
Hot offer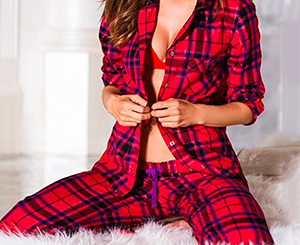 Cotton Pajamas
Cotton feminine pajamas is a useful and pleasant gift for your lady. It can be a sleepwear or a leisure wear. Give comfort to your special lady!
Most Popular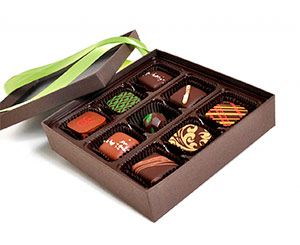 Box of Chocolates
For all reasons and without, a box of finest Ukrainian chocolate will serve as a sweet present or unexpected surprise. For the absolute chocolate lover, these truffles are absolutely divine! Treat you special Lady with these heavenly morsels of chocolate!
Random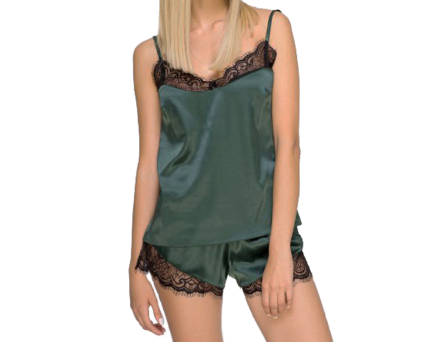 Satin and Lace Set
How can she not love creamy jacquard floral set. It's not just pretty and ultra feminine but it's well made and designed to flatter and support all her beauties. The fabric is ultra-lightweight and super-soft! It's just a sexy, sensible set!