Tickets to the Cinema + big popcorn pack
Tickets to the Cinema + big popcorn pack
Tickets to the Cinema + big popcorn pack
Love me Tender Bouquet & Bear
All-girl party coffee hour
All-girl party coffee hour
Hot offer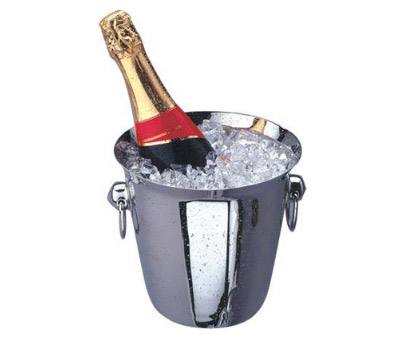 Ukrainian Champagne
Champagne has always been a part of every Ukrainian holiday and anniversary feast. Nowadays this champagne is a necessary wine for any celebration, its semi-sweet taste makes a perfect gift for any occasion!
Most Popular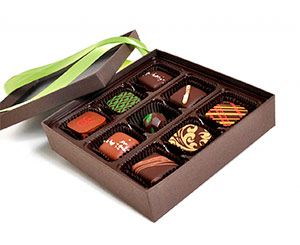 Box of Chocolates
For all reasons and without, a box of finest Ukrainian chocolate will serve as a sweet present or unexpected surprise. For the absolute chocolate lover, these truffles are absolutely divine! Treat you special Lady with these heavenly morsels of chocolate!
Random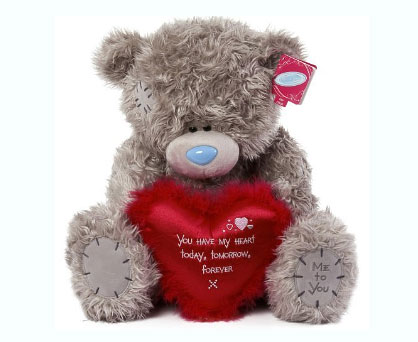 Fluffy toy with a heart
All ladies like toys. Teddy bear with a heart is the best way to show your affection. Such a sweet and cute gift will melt the heart of your beloved. And the most important is that this gift will remind your lady about you all the time.