Tickets to the Cinema + big popcorn pack
Tickets to the Cinema + big popcorn pack
Tickets to the Cinema + big popcorn pack
Love me Tender Bouquet & Bear
All-girl party coffee hour
All-girl party coffee hour
Hot offer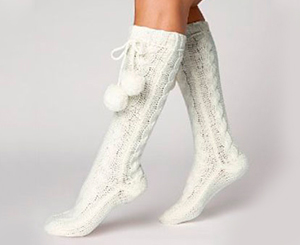 Warm socks
Do you want to please your beloved lady and to guard her at the same time from the winter cold? Give her the warm socks as a present — a nice and practical gift, ecpecially valuable in the cold season. These socks will give the warmth, cosiness and comfort in the house.
Most Popular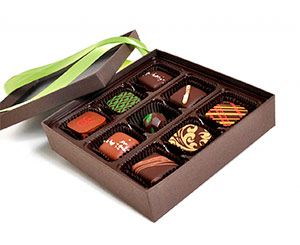 Box of Chocolates
For all reasons and without, a box of finest Ukrainian chocolate will serve as a sweet present or unexpected surprise. For the absolute chocolate lover, these truffles are absolutely divine! Treat you special Lady with these heavenly morsels of chocolate!
Random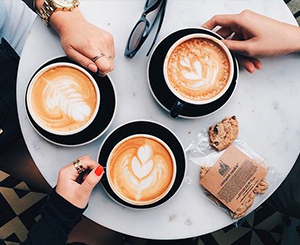 All-girl party coffee hour
To have a morning aroma coffee with the best friends — it's the most favorite tradition. To eat a tasty ice-cream and to gossip with friends is so pleasant and so necessary for every lady.