Hot offer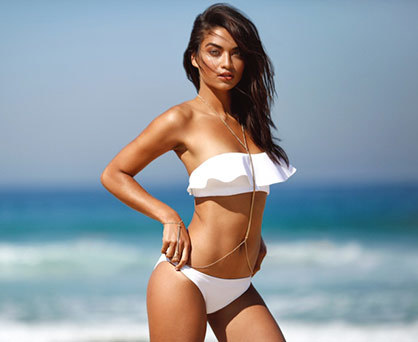 Bikini boom: Stylish swimming suit
That will nicely flatter her body. Pamper your woman with attention and accentuate her beauty. Choose the color: red, white, blue, black, green or pink. All bikinis are made of quality stuff that is easy to wear. Every time she goes to the beach or swimming pool she will think about you. This gift is a perfect match to Swimming pool subscription or Aquapark tickets.
Most Popular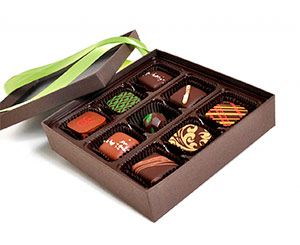 Box of Chocolates
For all reasons and without, a box of finest Ukrainian chocolate will serve as a sweet present or unexpected surprise. For the absolute chocolate lover, these truffles are absolutely divine! Treat you special Lady with these heavenly morsels of chocolate!
Random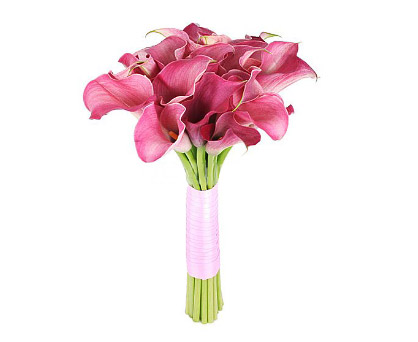 Bouquet of callas
The flowers, which resemble fluted cups, come in soft pastel hues like pink and lavender, as well as hotter mango and orange shades that glow like candle flames.