Tickets to the Cinema + big popcorn pack
Tickets to the Cinema + big popcorn pack
Tickets to the Cinema + big popcorn pack
Love me Tender Bouquet & Bear
All-girl party coffee hour
All-girl party coffee hour
Hot offer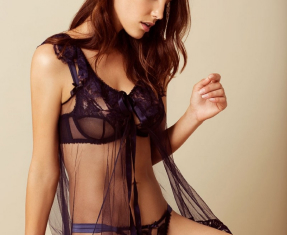 Babydoll
So sexual and attractive. It will obligatory well seen on your lady's beautiful body. With a hint of stretch. Open back. Neck closure. Matching v-string.
Most Popular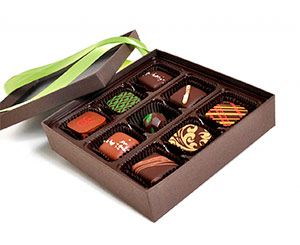 Box of Chocolates
For all reasons and without, a box of finest Ukrainian chocolate will serve as a sweet present or unexpected surprise. For the absolute chocolate lover, these truffles are absolutely divine! Treat you special Lady with these heavenly morsels of chocolate!
Random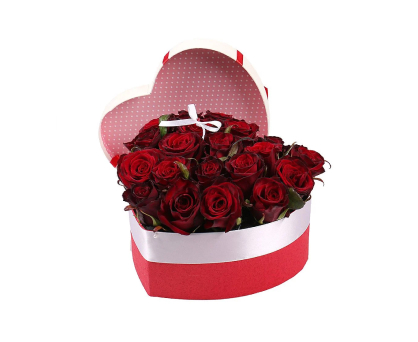 Medium Heart of Roses
Bouquet of roses of average size. The color of the rose can be red, pink, white or any color you want. The main advantage of the bouquet is that it is heartshaped.