Tickets to the Cinema + big popcorn pack
Tickets to the Cinema + big popcorn pack
Tickets to the Cinema + big popcorn pack
Love me Tender Bouquet & Bear
All-girl party coffee hour
All-girl party coffee hour
Hot offer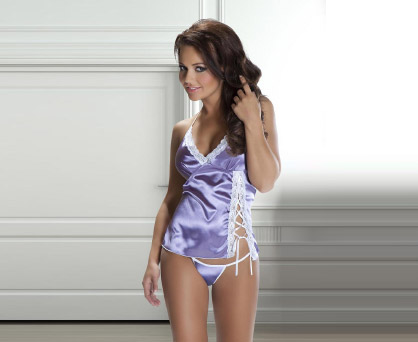 Satin set
Being glamorous doesn't have to be over when the evening ends, she can extend the feeling and the look by wearing this satin set. Are you ready to let her see her dreams in a new satin set?
Most Popular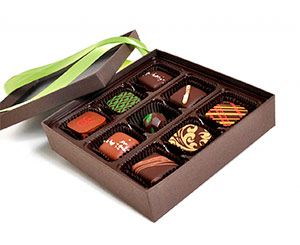 Box of Chocolates
For all reasons and without, a box of finest Ukrainian chocolate will serve as a sweet present or unexpected surprise. For the absolute chocolate lover, these truffles are absolutely divine! Treat you special Lady with these heavenly morsels of chocolate!
Random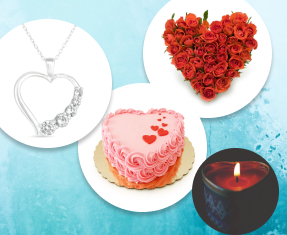 Gift Pack "She's in my heart"
The symbol of love is a heart!
A wonderful start of the Day of Lovers is a heart-shaped bunch of fragrant roses.
The sweetest memories will remain from the breakfast with a tender cake, also in shape of a heart.
In the evening she will light on the heart-shaped candles and in romantic atmosphere think only of you.
And an elegant stainless steelheartshaped pendant will be a symbol of your love and care which are always with her...
Wrapping of the gifts and delivery to the lady for FREE is included!
You save $61