Hot offer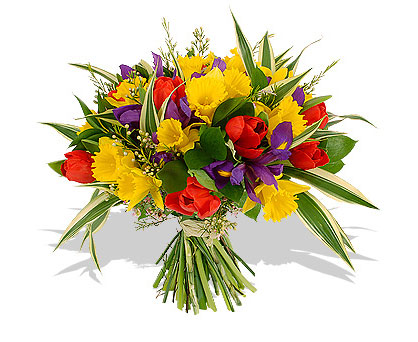 Spring Bouquet
This amazing bouquet will be the best present on the Day of Women! Red tulips, mimosa and narcissus are symbols of spring and beauty. If you choose this spring bouquet, your lady will appreciate your cultural awareness.
Most Popular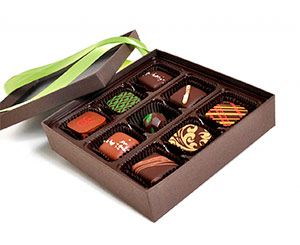 Box of Chocolates
For all reasons and without, a box of finest Ukrainian chocolate will serve as a sweet present or unexpected surprise. For the absolute chocolate lover, these truffles are absolutely divine! Treat you special Lady with these heavenly morsels of chocolate!
Random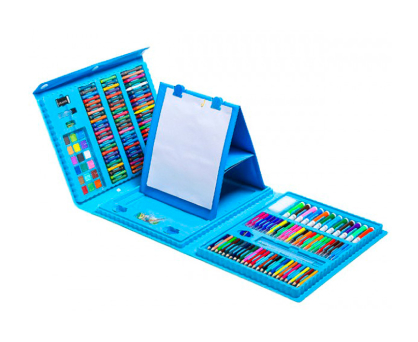 Kids Drawing and Art Kit
Something for the young artist. Even Picasso started somewhere! This basic drawing and painting set is great for the beginner! Let Her child open her/his talents!