Tickets to the Cinema + big popcorn pack
Tickets to the Cinema + big popcorn pack
Tickets to the Cinema + big popcorn pack
Love me Tender Bouquet & Bear
All-girl party coffee hour
All-girl party coffee hour
Hot offer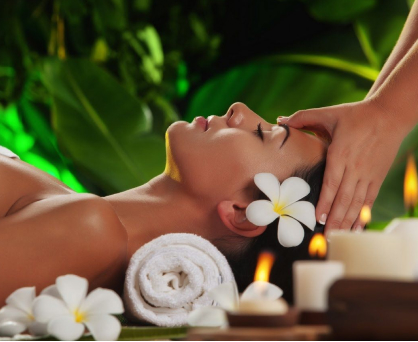 SPA-center
Sometimes we all feel the tension and stress we get from the everyday life and our routine chores. Why not to escape to a world of beauty and relaxation. Letting your lady to be pampered is an ideal way. With our next offer you can suggest to your lady to distract her attention and to relax in the best way she can. Two or three procedures in SPA-center by her choice including massage (with an aroma oil in combination with aromatic cream exfoliation for her whole body), solarium, facial masks, herbal baths. Everything to make her feel special and pampered.
Most Popular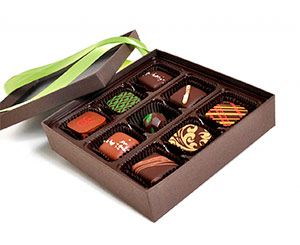 Box of Chocolates
For all reasons and without, a box of finest Ukrainian chocolate will serve as a sweet present or unexpected surprise. For the absolute chocolate lover, these truffles are absolutely divine! Treat you special Lady with these heavenly morsels of chocolate!
Random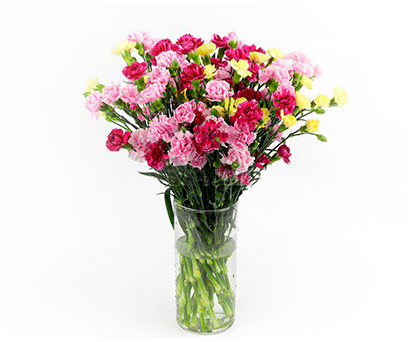 Bouquet of carnations
It has happen so in Ukraine, that for any state holiday people present the flowers — pinks. These flowers are considered to be the symbol of respect and honor. Red, rosy, orange buds on the bright green stalk in the bunch - it's both pleasant , festively and with a respect.