Hot offer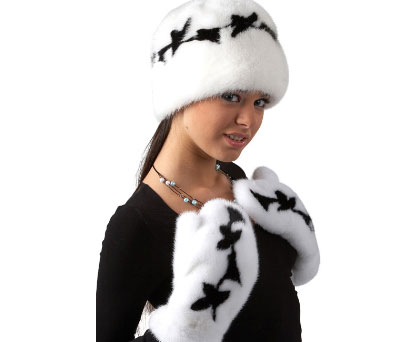 The fur set
A set of the fur hat and the real Ukrainian mittens will not only give the warmth, coziness and comfort, but will stress all the beauty and femininity of your Ukrainian lady as well. The picturesque mittens are in the style of old Ukrainian fashion.
Most Popular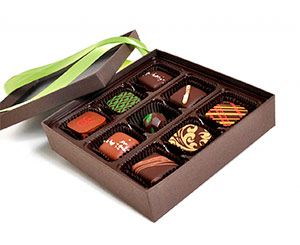 Box of Chocolates
For all reasons and without, a box of finest Ukrainian chocolate will serve as a sweet present or unexpected surprise. For the absolute chocolate lover, these truffles are absolutely divine! Treat you special Lady with these heavenly morsels of chocolate!
Random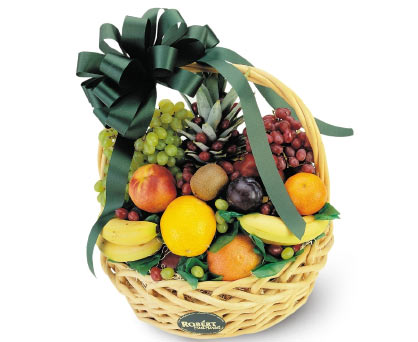 Medium basket of Fruit
Medium basket of different exotic fruits will allow you to show a special care to your beloved woman! This gift box comes packed full of succulent flavor and organic goodness. Bursting with fresh fruit, it is sure to keep you dreaming of the tropics for a while.