Hot offer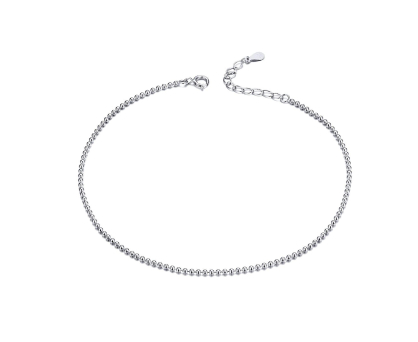 Thin bracelet
A stainless steel bracelet on the hand for your darling is made in a calm style and will better fit to the lady with a quiet, tender and shy character. So careful and without visibly expressed elements bracelet will stress the nobility and elegance of your darling's clothes.
Most Popular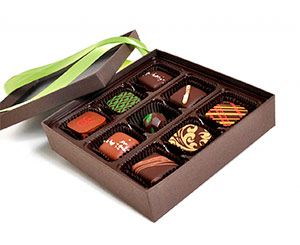 Box of Chocolates
For all reasons and without, a box of finest Ukrainian chocolate will serve as a sweet present or unexpected surprise. For the absolute chocolate lover, these truffles are absolutely divine! Treat you special Lady with these heavenly morsels of chocolate!
Random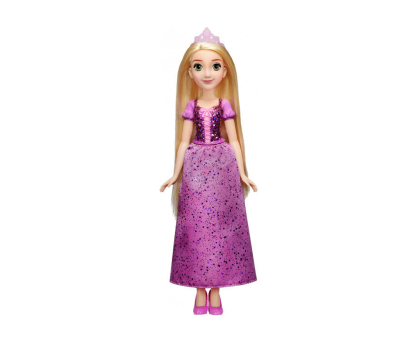 Doll
These beautiful dolls will fulfill every girl's dreams! Every child wants to have this fascinating princess. To dress and undress. Here's the doll she'll surely like, and plenty of accessories to her new friend.