Hot offer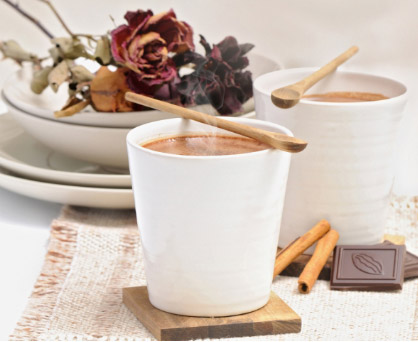 A card for two cups of hot chocolate with sweets
A cup of Hot Chocolate can make most anything better. Treat your lady in this cold winter with a cup of hot chocolate and some sweets for her and her best friend.
Most Popular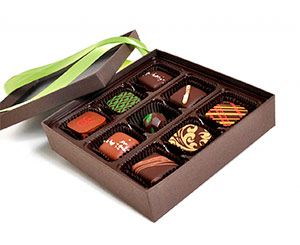 Box of Chocolates
For all reasons and without, a box of finest Ukrainian chocolate will serve as a sweet present or unexpected surprise. For the absolute chocolate lover, these truffles are absolutely divine! Treat you special Lady with these heavenly morsels of chocolate!
Random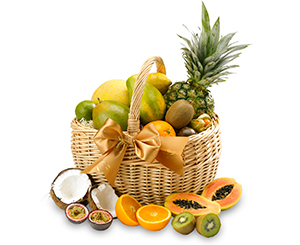 A basket of exotic fruits
Do you wish to surprise your lady? You can present a mini-trip with a taste of lichee, quince, mango, passion fruit, pitaya, geow mangon, pineapple and plum to your darling with a help of so exotic fruits. Not only to surprise, but to give an opportunity to get acquainted with so unusual and unfamiliar tastes for your Ukrainian bride.