Hot offer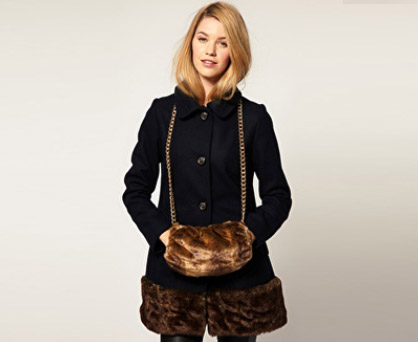 A muff-handwarmer
A muff is a fashion accessory for outdoors. It is made of a cylinder of faux fur with both ends open for keeping the hands warm. Make your lady the most fashionable and warm up her tender hands this cold winter.
Most Popular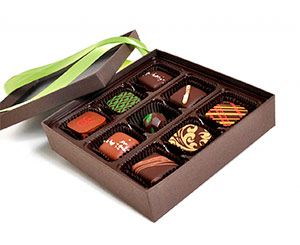 Box of Chocolates
Box of finest Ukrainian chocolates will always be the best sweet present. These truffles are absolutely divine for sweet teeth. Let your lady try these chocolate morsels!
Random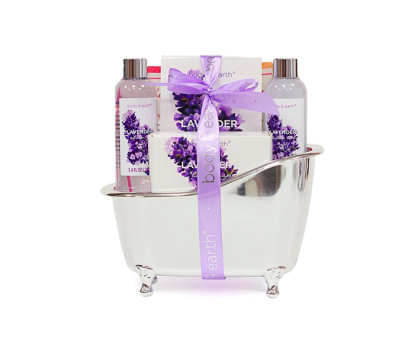 Lavender Relaxation Spa Basket
This Lavender Relaxation Spa Basket is perfect for spoiling your dearest lady! Relaxing she will be definitely thinking of your generosity.