Hot offer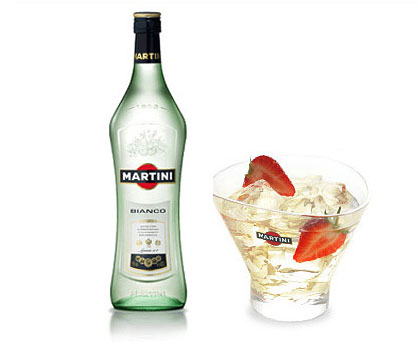 Martini
Accessible and aromatic, Martini is smooth and sweet. A party favourite since 1910, Bianco has been seducing drinkers with its intense flavours ever since. Martini uses a fine blend of Italian dry white wine as its base, a little sweetness from refined sugar and is blended with aromatic herbs and vanilla – in a way that only we know how - to give it the distinctive and unmistakable flavour that could only be Martini. Make Martini the key to your lady's perfect aperitif moment; long, short, with a twist or on the rocks, however it takes her.
Most Popular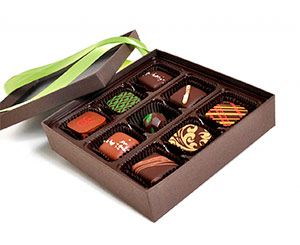 Box of Chocolates
For all reasons and without, a box of finest Ukrainian chocolate will serve as a sweet present or unexpected surprise. For the absolute chocolate lover, these truffles are absolutely divine! Treat you special Lady with these heavenly morsels of chocolate!
Random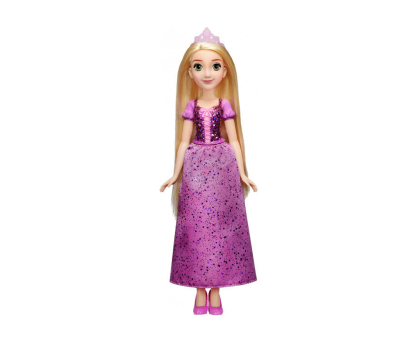 Doll
These beautiful dolls will fulfill every girl's dreams! Every child wants to have this fascinating princess. To dress and undress. Here's the doll she'll surely like, and plenty of accessories to her new friend.