Sorry, girl with id 2453 is not exist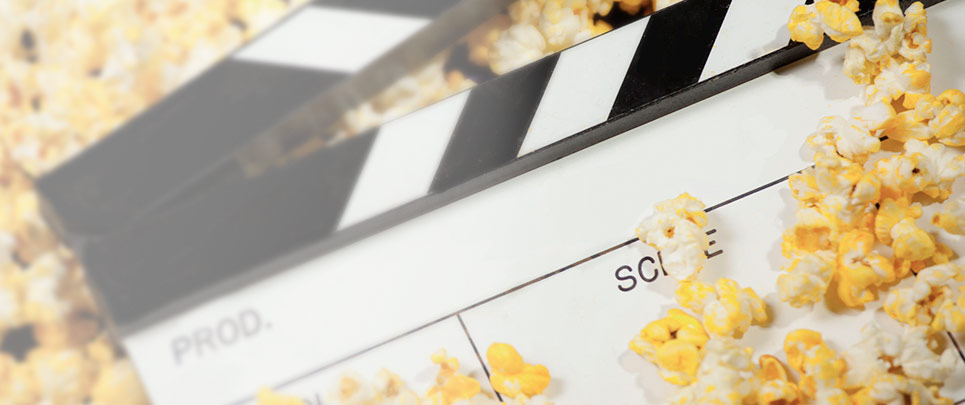 Hot offer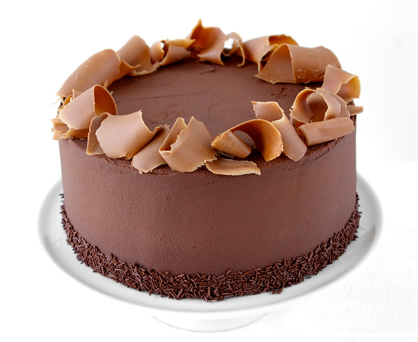 Chocolate Mousse Cake
Even the hardest-to-please chocolate addict will be more than satisfied by this cake creation. Creamy chocolate mousse provides the filling for two layers of impossibly moist chocolate cake. As if that wasn't enough of a cocoa fix, the entire cake is enrobed with a milk chocolate icing and dark chocolate glaze. Fudge rosettes and dark chocolate shavings make the cake as beautiful as it is delicious.
Most Popular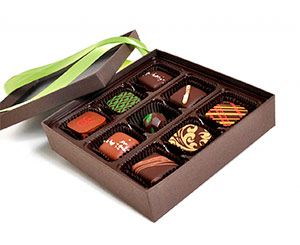 Box of Chocolates
For all reasons and without, a box of finest Ukrainian chocolate will serve as a sweet present or unexpected surprise. For the absolute chocolate lover, these truffles are absolutely divine! Treat you special Lady with these heavenly morsels of chocolate!
Random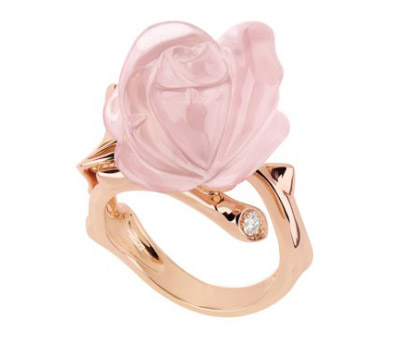 Rose Ring
Stainless steel ring with beautiful enamel rose will make her figure! This gorgeous combination of yellow and pink parts in this striking ring packs as much personality as it does glamour.