Sorry, girl with id 2368 is not exist

Hot offer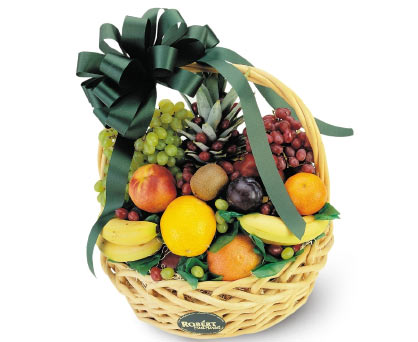 Medium basket of Fruit
Medium basket of different exotic fruits will allow you to show a special care to your beloved woman! This gift box comes packed full of succulent flavor and organic goodness. Bursting with fresh fruit, it is sure to keep you dreaming of the tropics for a while.
Most Popular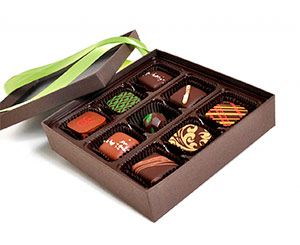 Box of Chocolates
For all reasons and without, a box of finest Ukrainian chocolate will serve as a sweet present or unexpected surprise. For the absolute chocolate lover, these truffles are absolutely divine! Treat you special Lady with these heavenly morsels of chocolate!
Random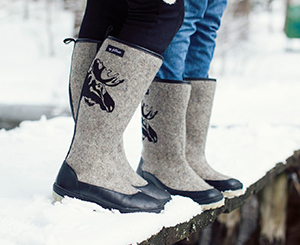 Stylish «felt boots»
The color of ukrainian style. From ancient times the «felt boots» have been the traditional footwear for all the ukrainian ladies. Nowadays the «felt boots» are not only the useful and comfortable shoes. They may be even seen on the podium, as the «felt boots» are the extravagant and stylish wardrobe's element. They come back to the fashion and surely take the leading place in the rating of trendy and comfortable shoes. The «felt boots» are one of the protection equipments against the fierce winter frost. Besides, this soft and comfortable shoes have the special properties. So, for instance, it's considered that the «felt boots» are able to attract luck, well-being and to cheer up.