Hot offer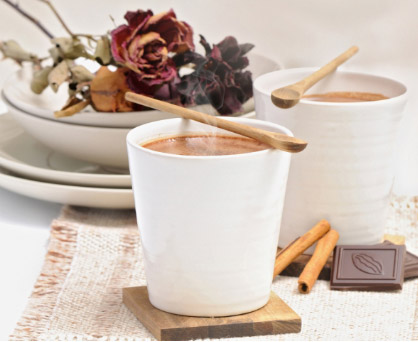 A card for two cups of hot chocolate with sweets
A cup of Hot Chocolate can make most anything better. Treat your lady in this cold winter with a cup of hot chocolate and some sweets for her and her best friend.
Most Popular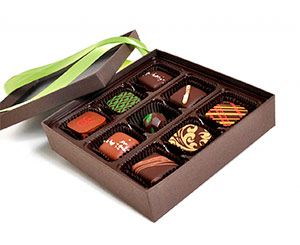 Box of Chocolates
Box of finest Ukrainian chocolates will always be the best sweet present. These truffles are absolutely divine for sweet teeth. Let your lady try these chocolate morsels!
Random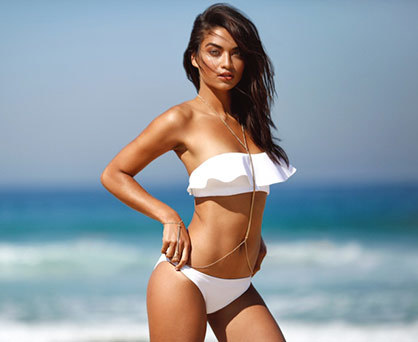 Bikini boom: Stylish swimming suit
That will nicely flatter her body. Pamper your woman with attention and accentuate her beauty!