Hot offer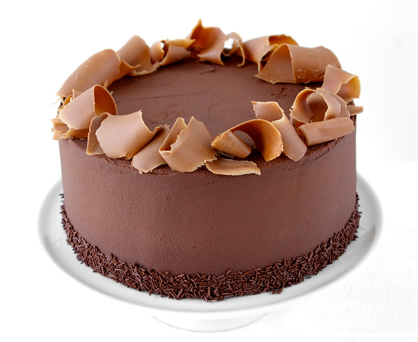 Chocolate Mousse Cake
Even a hard to please chocaholic will be more than satisfied with this cake. The entire cake is enrobed with milk and dark chocolate icing. Creamy chocolate mousse will tell of your feelings with acute fascination.
Random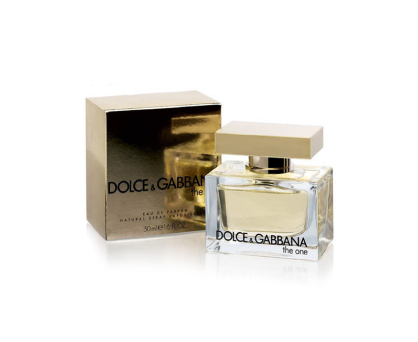 Dolce&Gabbana The One
The One is a warm, oriental floral, with modern sensuality - a fragrance with a strong personality, and a contrasting golden sweetness. Created for the ultimate diva, The One is at once tempting, modern, and glamorous, embracing a touch of classicism. The top notes radiate a vibrant luminosity, with a sun-touched citrus, while warm fruity notes of luscious lychee and succulent peach add to the delight.