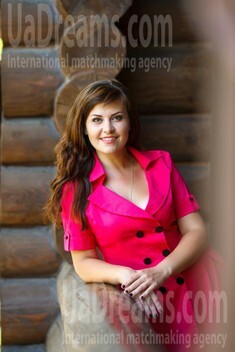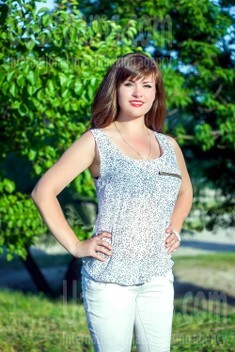 The type of man that I desire
My type of man is serious, adult, mature, responsible and reliable. He has good sense of humor, charisma, he knows how to make his wife happy. His priority in life is family. I am looking for somebody who wants to love and ready to be beloved, who will never cheat on his wife and lie. I believe all difficulties and misunderstandings in couple must be discussed, it's always possible to find solution without fighting.
See her fascinating movements and charming smile...
Feel as if it was your first date with this lady — it is worth 1000 pictures!
Watch this video for FREE
Our personal opinion of this Lady
Marisha is very cheerful and smiling person, positive and easy-going like a child. Gentle lady with good manners and charming smile)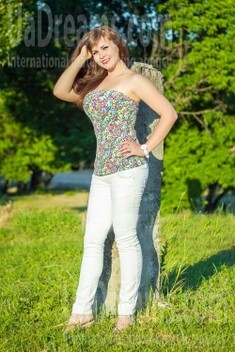 What I do in my leisure time?
My favorite way to spend pastime is having rest as my life is very saturated: work, home, child, I have lots of responsibilities. Usually I relax reading books, watching old movies, playing with child, going for a walk in the park, for picnics, bicycling, roller skating.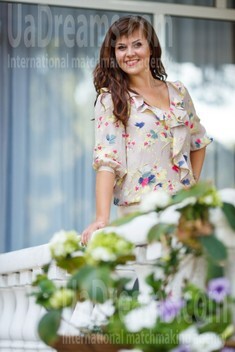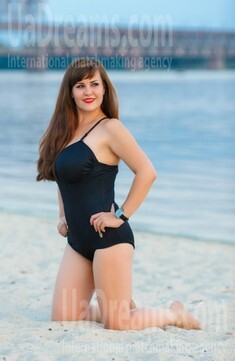 My future goals are
I want to have strong happy family built on trust and love. I would not refuse to have one more child if my future husband wants it. I am dreaming to devote myself to family and favorite occupation. I want to have life full of sense, help someone, do something useful and enjoy what I do.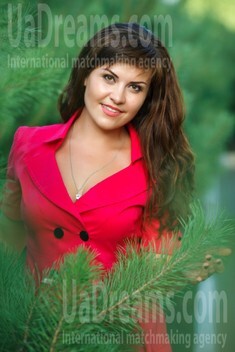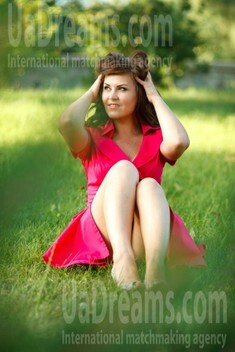 My typical day
I start my day with feeding child, having breakfast myself, then I take daughter to kindergarten and go for work. I work in Children's Center Early Development as psychologist. I make psychological diagnosis and programs for the development of children. I like kids and adore my job) During the day I get a lot of positive emotions from communication with them) In the evening I take my daughter for a walk in the park, then we come home, I cook dinner, we play or watch cartoons and have a rest.
About my family
I have big full family, my parents still are married and in love for 30 years already. They are and always have been great example for me and my younger sister. We both want to build the same happy and friendly families in future. Main part of my family is my daughter, she is very energetic child and the best helper for her mom)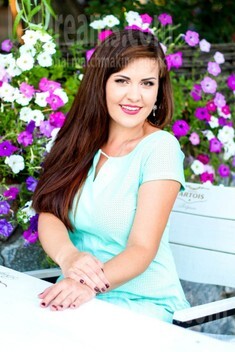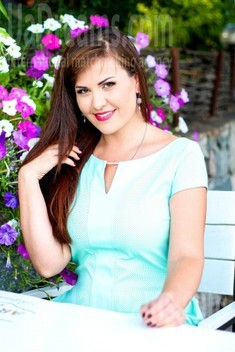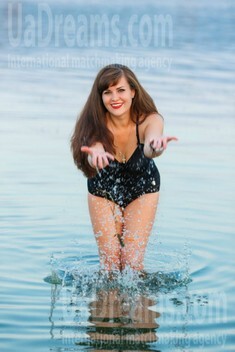 Domestic abilities
As every woman I like to cook and bake) I feel very comfortable working in the kitchen, everyone knows that I cook the best desserts) I like to wash dishes and keep my home in the order, make it comfortable and cozy.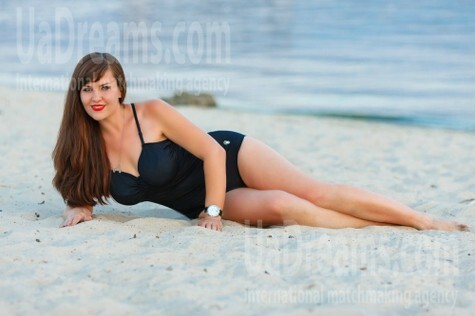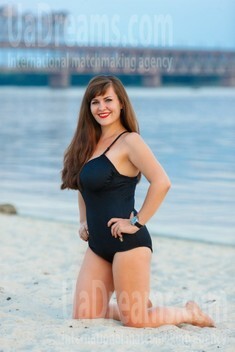 How would I describe myself
I am honest person. Kind and easy-going, people say I have good sense of humor. I am family-oriented person and adore to spend time in company of my family, arrange family dinners, have fun with kids. I always like to try something new and learn. I believe self-development is very important for woman.